Bizum limits the number of money transfers that can be made per month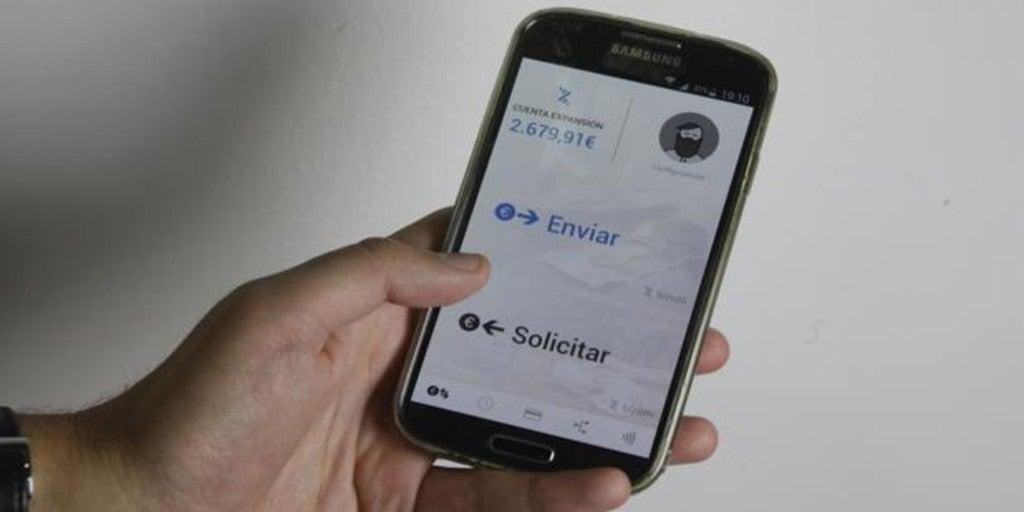 Updated:
Keep

Bizum It has become one of the fashionable tools, especially after the coronavirus pandemic,
where cash is used less. Bank buyers and users have their digitized money And a convenient way to have it instantly is to use this application, which already has 15 million users.
However, as 'Invertia' has advanced, There will be changes with the app in the coming months. The possibility of make transfers. They will go from 150 a month as a ceiling to 60. That is, less than half. This change will come for a security issue and can be implemented in the month of June.
In spite of everything, this is not the only restriction that Bizum has, since there have been other rules for users for a long time. For example, him minimum amount is 0.5 euros and the maximum It is at 1,000 per operation, although in one day you can receive up to 1,000 more euros.
In general, these changes are implemented for the entire banking system, although entities can then establish lower limits.
Bizum and the shops
Bizum's growth in recent months has not only affected payments between individuals, but also
who has also gone to the trade. The e-commerce that allow payment 'online' have had a growth that exceeds the million operations.
Currently, 9,500 establishments allow you to pay with these instant transfers to mobile number. In January of this year, another 1,500 stores were added.
The company's forecast for 2021 is to reach 20 million users and 18,000 businesses that use this payment method. In addition, they also have in mind the payment in physical stores, as already happened with the
2020 lottery. Since then, some 12,000 operations have been carried out, with 7,000 bet payouts and 5,000 prize collections.