`Bizarrap´ launches a new session with rapper Quevedo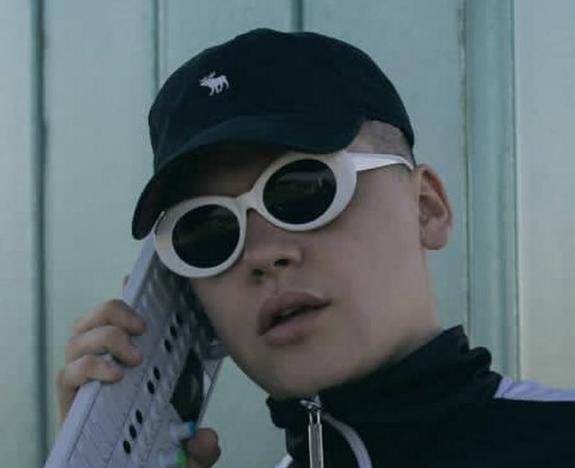 It will be number 52 since the Argentine began to make these musical collaborations with different artists
The Argentinian DJ and producer `Bizarrap´ premieres
this wednesday july 6 a new musical collaboration, (or sessions as he calls them), with Canarian rapper Quevedo.
`Bizarrap´

Gonzalo Julián Conde, artistically known as `Bizarrap´ is an Argentine DJ and composer known for his
BZRP Music Sessions and their BZRP Freestyle sessionssessions he performs with other artists.
His musical beginnings date back to 2017, when he uploaded editions of Argentine freestyle battles mixed with editions and remixes to the YouTube platform.
`Quevedo´

Pedro Domínguez Quevedo, or simply `Quevedo´
he is an urban genre singer that in recent times has become very popular among the young public. The theme `The night has fallen', in which she collaborated with other artists of the urban genre, launched it to the top of the media and music scene in our country. Although he was born in Madrid, from a very young age he settled in Gran Canaria