Bitcoin takes flight after losing nearly 160,000 million euros of capitalization yesterday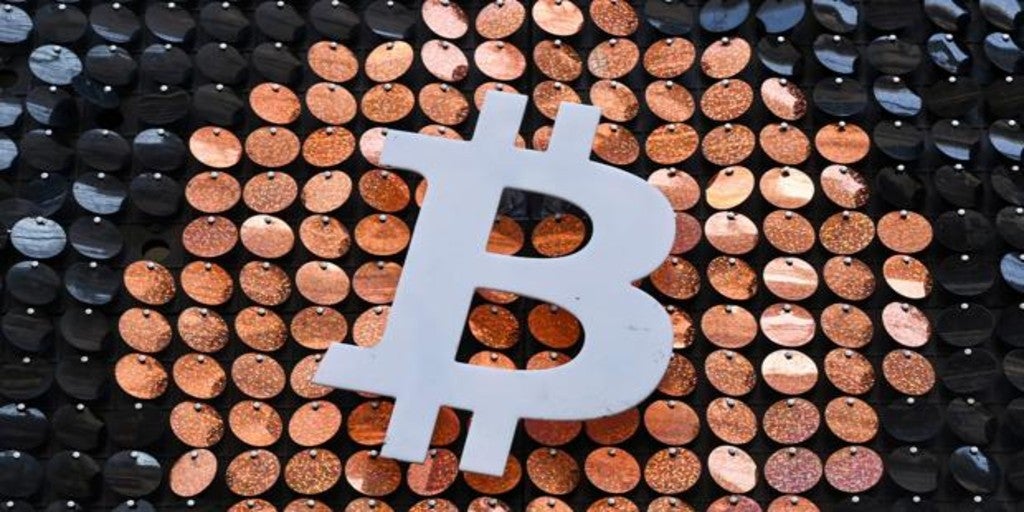 Updated:
save

Bitcoin is moving in a zig zag again and brings back the worst ghosts of investors, those that came to light when at the end of 2017 the cryptocurrency began to plummet until it lost nearly 300% of its value in just six months.
So when bitcoin touched $ 42,000 on Friday -which also meant double its value in just a month- during the day of yesterday it lost 20% of its value in just one day (It fell to a minimum of $ 30,862), or what is the same, 158,000 million euros less.
However, at this time the cryptocurrency is close to $ 35,000 and continues in an upward trend. What does not mean that many experts continue to predict the end of their rally and the bursting of their "new bubble". But it is still too early to issue an opinion, since these attempts of volatility were also present in the rise of the cryptocurrency in 2017, when it reached $ 19,000 at the end of that year after starting it below 1,000.
"Many detractors were quick to believe that the bitcoin bubble had burst, as the price seemed destined to fall below $ 30,000, but this did not materialize. As a result, the enthusiasts declared victory, arguing that $ 30,000 is a new floor for the crypto asset, "explains Simon Peters, crypto-asset analyst at multi-asset investment platform eToro. «From a long-term perspective, the outlook for bitcoin remains positive. More bullish large-scale investors have likely been using the recent price drop as an opportunity to raise their balance sheets at a (relatively) cheap price and retail investor sentiment remains positive, "the expert abounds.
For its part, from the Financial Conduct Authority (FCA) warn of the dangers of being carried away by the siren songs of many firms that "are offering investments in crypto-assets, or loans or investments linked to crypto-assets, which promise high returns, investment in crypto-assets, as well as investments and loans linked to these ». In this sense, the British regulator added that "if consumers invest in this type of product, they must be prepared to lose all their money».
They also warned that there are no guarantees that crypto assets can be converted into money again, "thus depending on the demand and supply in the market", in addition to recalling that consumers "they should take into account that the charges and commissions applied may exceed those of regulated products».