Bitcoin records third all-time high in a week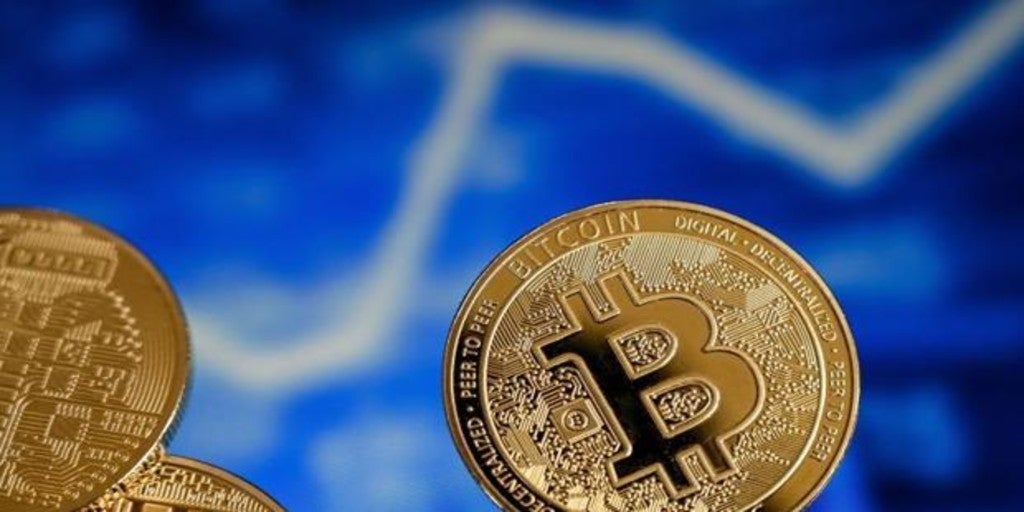 Updated:
Keep

The cryptocurrency Bitcoin registered a new all-time high this Friday, the third of the week, after touching the level of 43,590 euros throughout the morning, although later it lost some momentum and at noon it was around 43,290 euros.
The Bitcoin exceeded 40,366 euros last Sunday after the decision of the American manufacturer of electric vehicles Tesla to invest 1,235 million euros in this cryptocurrency. The upward trend took hold after Mastercard and BNY Mellon bank announced days later that they will allow the use of cryptocurrencies on their services. Following this communication, Bitcoin exceeded 41,200 euros on Tuesday and 42,850 euros on Wednesday.
Ether, the second most widely used cryptocurrency, hit a new record on Thursday, at 1,605 euros, and now stands at 1,598 euros.
"High risk"
Since the last quarter of 2020, Bitcoin has seen a continued bullish streak, although in recent weeks it has attracted more attention from the markets. Last week, the Bank of Spain and the CNMV released a joint statement in which they warned that investing in cryptocurrencies is "a high-risk bet." For both entities, the risk is based on "their extreme volatility, complexity and lack of transparency".
However, both entities also admitted that digital currencies "may be elements that dynamize and modernize the financial system in the coming years." "There is still no framework in the European Union that regulates crypto assets such as Bitcoin, and that provides guarantees and protection similar to those applicable to financial products," they remarked, and insisted that "they are not considered a means of payment, they are not backed by a central bank or other public authorities and are not covered by client protection mechanisms such as the Deposit Guarantee Fund or the Investor Guarantee Fund ".