Bitcoin reaches the Congress of Deputies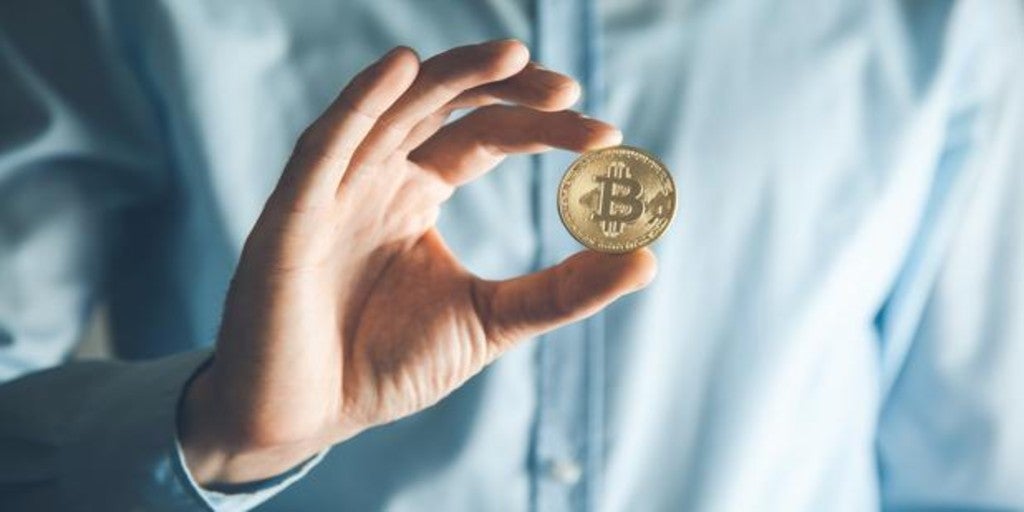 Updated:
save

The 350 members of Congress already have their first bitcoin. It is an educational campaign launched by Tutellus and the Blockchain Observatory with the aim of raising awareness about the "transcendental" role that cryptocurrencies are going to have in the transformation of the economy and society. "We have explained to your honorable Members that we are in a time of profound changes in the use of money, in addition to highlighting the important role of the cryptocurrencies to this day ", sources from the organization tell about the motivations of the initiative.
Since yesterday, all the representatives of the ten parliamentary groups in the Low camera, they have in their email the equivalent of one euro in cryptocurrency value. "It is not a donation," says Miguel Caballero, founder of Tutellus and promoter of this campaign. "Probably many of your Lordships already have some experience in the use of cryptocurrencies, but we would like those who are not yet familiar with the new money, to have the opportunity to get in touch with it," he asserts.
The digital euro on the horizon
Because the digital use of money is already a reality. Last week, the European Central Bank highlighted in a report the idea of ​​launching the digital euro. A new type of currency, which although it is not a cryptocurrency, will not initially replace the physical use of the euro, It could mean a long-term revolution in the community financial system and a paradigm shift in the consumer's use of currency, since as the ECB document remarks "it streamlines the way of making your daily payments, in addition to being an easier and safer system."
"With a digital euro on the near horizon, we believe that our deputies, as citizens' representatives, should be aware of the benefits and risks of cryptocurrencies," says the founder of Tutellus. It is not a pioneering initiative in the world. This same week the Chamber of Digital Commerce PAC – the American association defending blockchain technology – carried out this same action, handing out $ 50 worth of Bitcoin to each of the 541 Washington Congressmen. «Our challenge is for everyone to know what a cryptocurrency is. Learning to use it is the best way for them to understand what we are talking about ", they explain from the platform.
Now, Caballero account, all the deputies will be able to use the received cryptocurrencies, via digital wallet, "In any of the establishments that accept this type of currency as a form of payment."