Bitcoin and other cryptocurrencies bleed to death before the Russian attack on Ukraine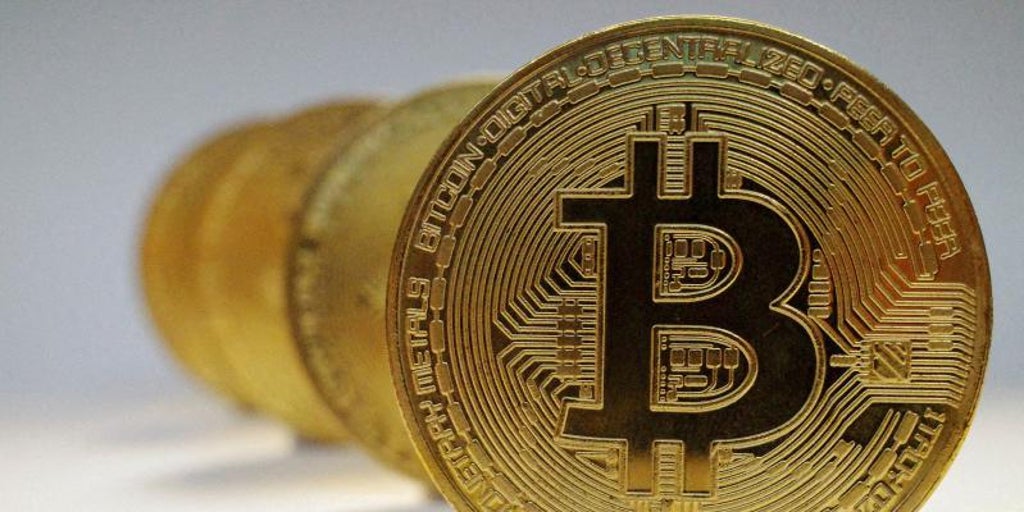 Madrid
Updated:
Keep

Black day for the markets, and also for cryptocurrencies. These assets have not escaped
the effects of Russia's attack on Ukraine and began to suffer a free fall from this morning. The collapse in the main cryptocurrencies reaches double digits.
Bitcoin, ehtereum, solana, dogecoin... none escapes the bleeding that its price is experiencing. Today's session was the trigger for their fall, although they had already been feeling the pressure for several days due to the tension in Ukraine.
The bitcoin it has dropped more than 12% and has now slightly moderated the drop to around 10%. ethereum For its part, it is already sinking 12.6%, solarium it does so by 11.5% and doecoin by 17.3%.
A fateful day for this market and that leave cryptocurrencies as risk assets in the face of global turmoil.
There were moments in the crisis of the Covid-19 that it was even thought that cryptocurrencies could be consolidated as refuge assets that serve to protect themselves against the fluctuations of the markets. Just during the pandemic they experienced their particular 'boom', to later live a new 'rally' in the heat of the situation of the world stock markets and geopolitical problems.
With the Russian attack on Ukraine, it is confirmed that cryptocurrencies also react greatly to external elements such as these. As with stock markets, traditional currencies,
oil, gas...
Thus, all eyes are mainly on bitcoin, the reference currency in this market. Analysts place the 30,000 dollars in a point of reference not to lose, although with the Russian attack at times it has been feared that this barrier could be exceeded. It has not happened, although the turbulence has only just begun.
Diego Morín, an analyst at IG, points out that "investors are now facing great uncertainty, and what is happening in all assets is logical, since any increase in tensions that lead to a war will trigger a catastrophe." And he adds: «Now it is too early to know what will happen to cryptocurrencies with the current crisis, as with the rest of the assets, since the uncertainty could continue to create a selling panic, but everything will depend on the performance of the process that leads to out the countries involved.