Bishops propose sedation as an alternative to euthanasia | Society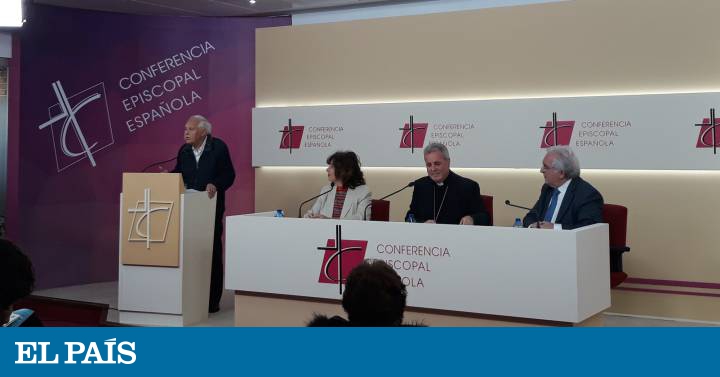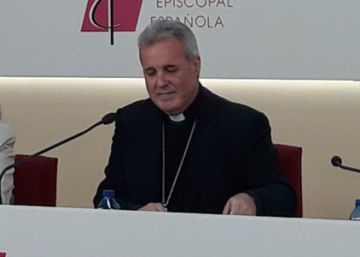 Spanish bishops ask that "pain be eliminated, not people." The Spanish Episcopal Conference (CEE) presented this Wednesday Sowers of Hope, a 70-page document that contrasts palliative care to euthanasia, as an alternative to "welcome, protect and accompany in the final stage of this life".
The bishops' proposal comes a few weeks after PSOE and United We Can include a law of euthanasia as one of the key points in your possible coalition government. But it is a mere coincidence, according to Mario Iceta, prelate of Bilbao: "We had two years preparing the document with dozens of voices, among which there are sick and health professionals." It was approved in the Plenary Assembly of the EEC on November 1, even before the elections, but revolves around a social debate that several parties have raised to address much earlier.
Last September, the Congress approved the taking into account of the proposal not of law for the regulation of euthanasia proposed by the PSOE, with the only votes against Vox and the Popular Party, which suggests that it will be one of the laws with sufficient parliamentary consensus to be passed in this legislature, if a government president can be invested before .
"There is no social demand for euthanasia, but for palliative care. Nobody wants to die, but to help him along the way, not to suffer pain, "said Iceta. The document is "available to anyone who asks for it", but the EEC will not send it to any specific political party or the Government.
The bishops propose sufficient sedation to calm people, even if it becomes profound and, in an "indirect way," shortens the patient's life. It is the last alternative they contemplate to alleviate the pain of people in terminal phase and, always with the rejection of "the temptation to use medicine to help the will to die" of people who want it.
Jacinto Bátiz, a palliative specialist, has participated in the presentation together with the bishop of Bilbao and has called for the "universalization of care". "If all the patients who are in a terminal situation are well cared for and want something else, then they make a law, but it makes no sense that according to the autonomous community where you die, you will receive different treatment," he said. "There are a lot of people who say:' I don't want to live like this. " We have to solve the 'like this' and for that we must first study what it is. "
The law of euthanasia and dignified death are not incompatible. In fact, the Congress of Deputies approved one in 2018, at the initiative of Citizens. Before passing the final procedure through the Senate, the chambers were dissolved for the elections last April, so the process will have to start over.
(tagsToTranslate) bishop (t) propose (t) sedation (t) alternative (t) euthanasia (t) Spanish episcopal conference (t) focus (t) palliative care (t) eliminate (t) pain (t) person



Source link