Bisbal will launch on December 3 the compilation '20 years with you '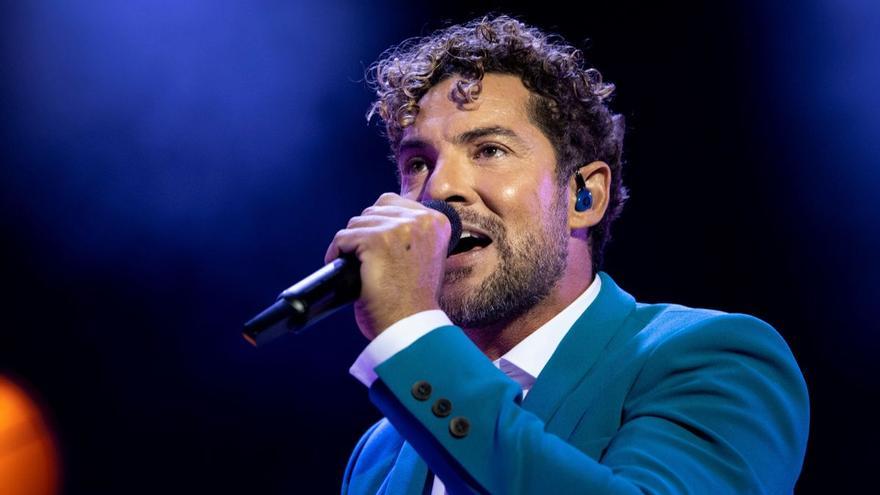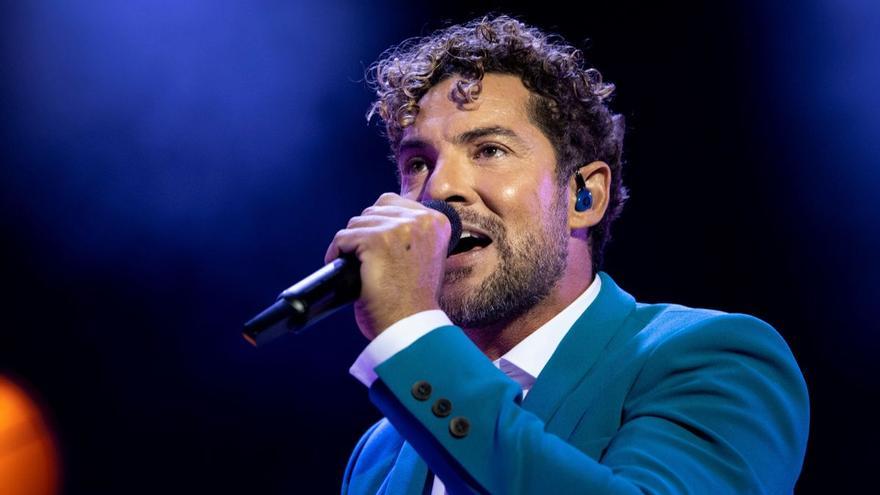 David Bisbal will release a compilation album on December 3 around his first two decades in music under the title '20 years with you ', announced this Friday Universal Music.
The selection of themes, which the Almeria artist has dealt with "personally", will include from his debut album, 'Latin heart' (2002), until the most recent 'In your plans' (2020), what was the best-selling spanish album of that year in Spain.
It will be presented in various formats, including one on double vinyl with twenty-four songs and another as triple CD, which adds a third disc with the duets that he has recorded with figures such as Miley Cyrus, Rihanna, Raphael, Alejandro Fernández, Luis Fonsi or Aitana.
Since its release from the first edition of 'Triumph operation'In 2001, Bisbal (Almería, 1979) has forged one of the most solid careers in Spanish pop, with more than 3,500 million reproductions of all his songs, according to Universal figures.
Distinguished among other awards with three Latin Grammys, he was also responsible for the most viewed video clip in Spain on YouTube this year, "Si tú la quiero", along with Aitana.
He is currently embarking on a brief tour with the City of Almería Orchestra, under the direction of Michael Thomas, and with the musical arrangements of the composer and musician Juan Cruz Guevara.
It is scheduled to stop in Madrid on November 22, in Granada on December 4 and in Malaga on 8 of that month.