Births plummet in Spain nine months after confinement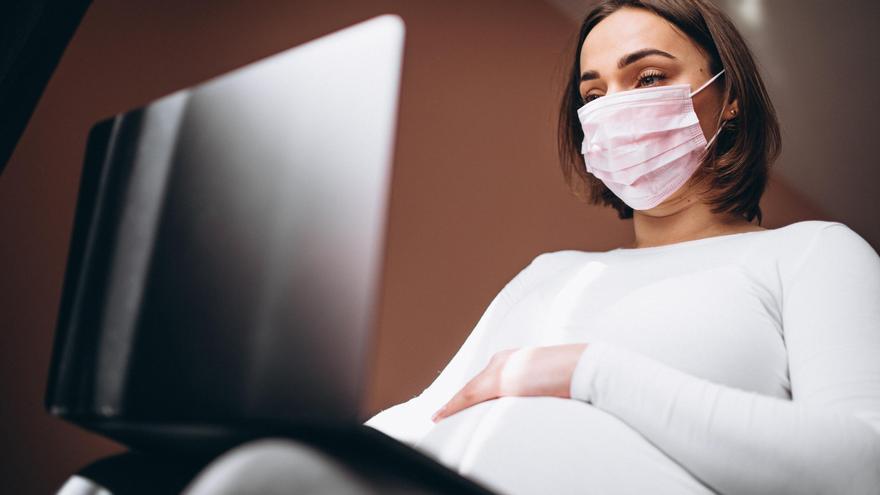 The number of births in Spain has plummeted nine months after confinement according to the National Institute of Statistics (INE) which adds that in December 2020 only 23,226 children were born, the minimum in a month since the INE series began in 1941.
Though the number of births has been showing a constant downward trend for several years now, the decline has been accentuated nine months after the confinement of the Spanish population during the first state of alarm by the COVID-19.
Thus, in November 2020 the interannual birth rate fell by more than 10%, reaching decreases of more than 20% in December 2020 and in January 2021, according to the Monthly Estimate of Births of the experimental Statistics published this Wednesday, March 10, by the INE.
Specifically, in the month of December 2020 only 23,226 children were born, which was 20.4% less than in the same month of 2019 and the minimum value in a month since the INE statistical series began, in the year 1941.
Meanwhile, in January 2021 the number of births rose slightly to 24,061, although this figure was 20.0% lower than the same month the previous year. In addition, for the second consecutive month, there were no more than 25,000 births, barrier that had never before been broken to the downside.
By Autonomous Communities, the number of births decreased in January 2021 in all autonomous communities compared to the same month last year. The greatest decreases occurred in Cantabria (-27.9%), Principado de Asturias (-24.7%) and Comunitat Valenciana (-24.5%), as well as in the autonomous cities of Ceuta and Melilla. On the contrary, the less marked decreases were registered in La Rioja (-2.6%), Aragón (-10.7%) and Comunidad Foral de Navarra (-12.9%).
Methodology
The INE details that it has launched this experimental operation dedicated to the monthly estimate of the number of births by provinces, which complements the estimate of the number of deaths that, also experimentally, has been published every two weeks, within the framework of your commitment to provide information that may be relevant in the context of the COVID-19 pandemic.
The INE adds that it addresses this project with updated data received every month since Civil registers combined with historical information from the Birth Statistics, in order to estimate the births that occurred during the COVID-19 outbreak.
The purpose is to estimate the number of births that occurred since July 2020 (the data for the first semester are already published provisionally) and its comparison with the historical data from 2016. Experimental statistics it will be published every month, always within the first fortnight and offering data relating to the penultimate full month.