Births continue to decline and fall by 6% from January to April 2021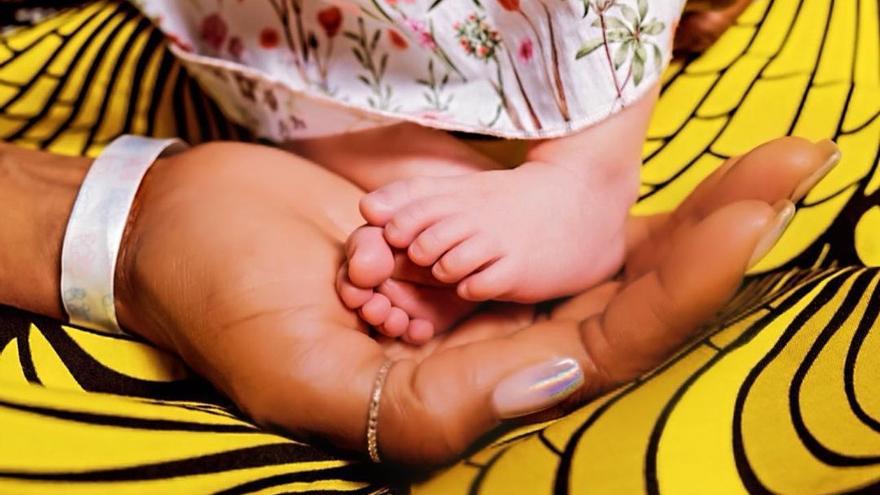 The births in Spain they continue the downward trend started five years ago and accelerated by the pandemic with 105,141 children born in the first four months of this year, 6 percent less than between January and April 2020 but a drop of 47.2 percent compared to the same period in 2016.
According to the monthly estimate of births of the National Institute of Statistics (INE), published this Monday and which offers data since 2016, the accumulated figure for 2021 is the lowest in this historical series. In 2020, 111,941 children were born in Spain between January and April compared to 116,295 in 2019 or the maximum in 2016, with 199,387 births.
The INE statistics also reveal that between December 2020 and February 2021, births registered the negative birth record (below 25,000). These sharp decreases coincide with the end of the periods of pregnancies that began at the beginning of the confinement due to the coronavirus pandemic.
According to the monthly estimate of the INE, 27,578 children were born in April of this year, 1,658 fewer than in March when there was a slight year-on-year rebound of 2.5 percent.
By autonomous communities, between January and April, births fell in all communities except Aragón, where they rose 0.96 percent.
The greatest decreases in this period are in Asturias, where they fall 10.45 percent; Canarias, with a reduction of 10.17 percent; Castilla y León, 8.67 percent, and the Basque Country, where they fell 8.58 percent; in addition, of the cities of Ceuta and Melilla, with falls of 28.23 percent and 9.22 percent, respectively.
In the rest of the communities the decreases are as follows: Madrid (7.98 percent), Galicia (7.71), Valencian Community (7.63), Catalonia (7.56), Extremadura (7.48), Castilla -La Mancha (6.74), Cantabria (5.71), Murcia (5.09), La Rioja (4.36), Navarra (1.79), Andalusia (1.39) and the Balearic Islands (0.55 ).