Birgit Conix, TUI CFO, will leave her post at the end of the year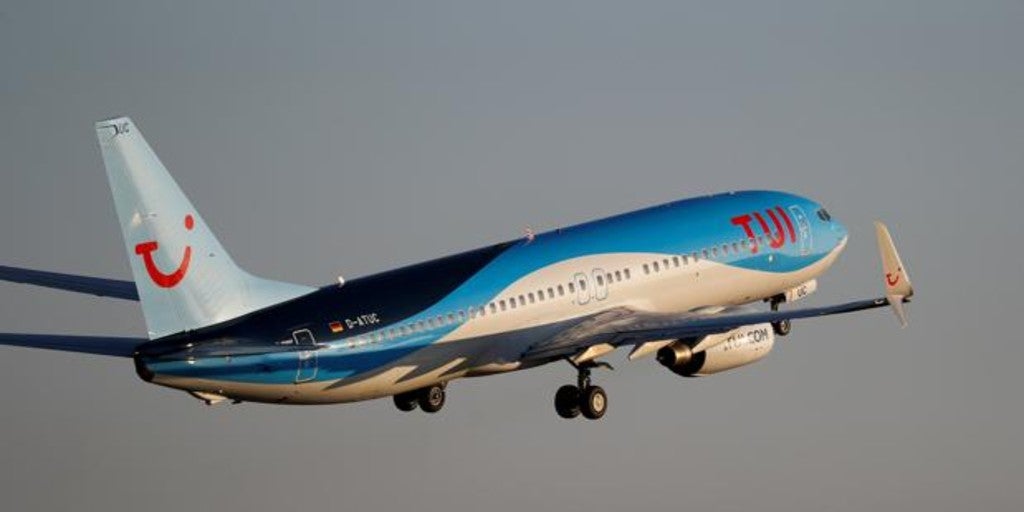 Updated:
save

The financial director of the German tour operator TUI, Birgit Conix, has decided to leave her position at the end of the year after two years in the position in which she has promoted the restructuring of the group's financial department.
The company reported on Tuesday that Sebastian Ebel, who is currently a member of the board of directors, will replace Conix as of January 1, 2021.
Before the crisis caused by the coronavirus pandemic, Conix focused its work on strengthening the company's balance sheet structure, although during the crisis it has contributed "decisively" to ensure group liquidity and to reduce fixed costs in all areas of the company.
TUI is reorganizing the group's leadership for 2021, with changes coming amid uncertainty over the group's plan to bolster its cash after the German government bailout over the summer.
In addition to the change in financial management, the company has announced that Peter Krüger will take over a new division of the executive board, which will bring together the core assets of the group, such as hotels and cruises and airlines, and will also maintain its previous responsibility in the area of ​​mergers and acquisitions.
Peter Krüger joined TUI in 2017 from Deutsche Bank and initially led investor relations and mergers and acquisitions. In the summer of 2018 he was appointed a member of the Group's Executive Committee and since then he has been responsible for the Company's Strategy and for mergers and acquisitions. His responsibilities included strategic transactions such as the sale of the Hapag-Lloyd cruises to the TUI Cruises joint venture.