"Biotechnology companies do not invoice anything in a period of between eight and ten years"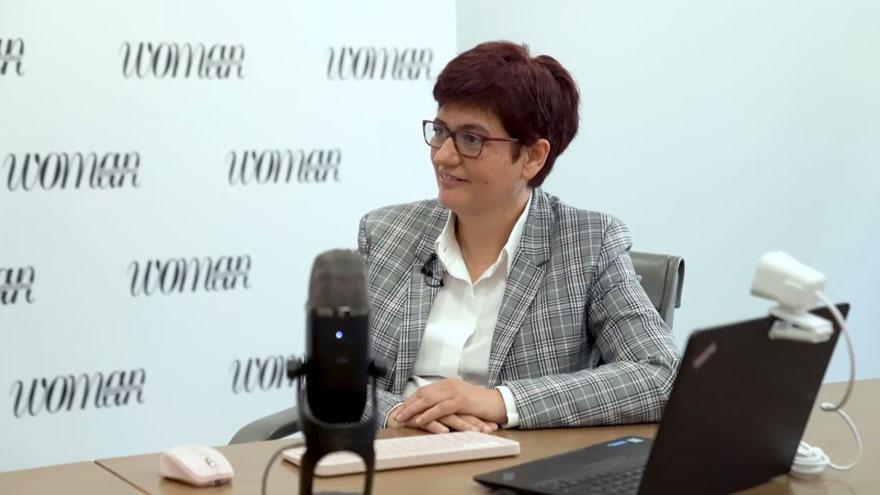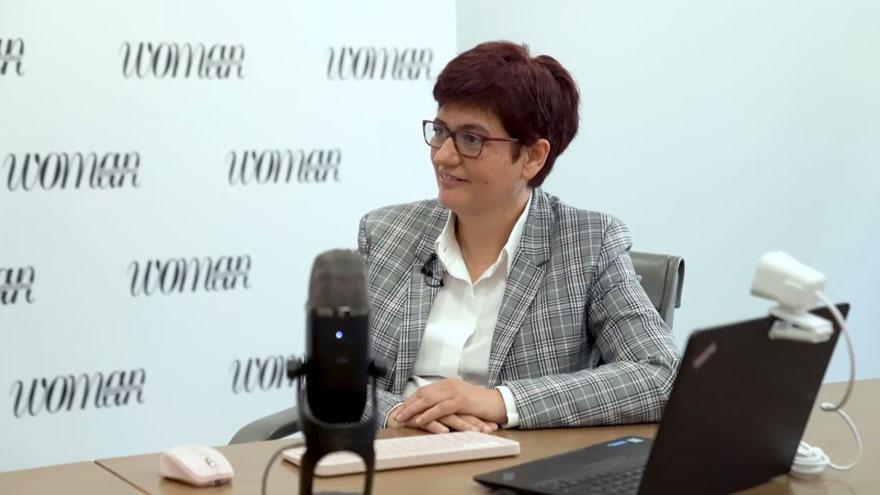 Obtain grants, find benefactors and investment funds specialized in this type of company … "The carom is unthinkable", but despite the complicated challenge "if you have enough courage, you do it", he assures Isabel Portero, specialist in Internal Medicine, who decided in 2015 to take the risk and found Biohope, a star up focused on the field of personalized medicine in order to apply treatments to each individual patient.
According to account in the new chapter of Woman Business podcast series, you have to "invest in science." And in his case, "I wanted to make a social contribution and I saw the gap in precision medicine." A discipline that allows each patient to receive those treatments that are most effective for them, from a sample of their blood.
Individualized medicine is already present in some areas such as infectious diseases or modern oncology, but it has not yet penetrated the world of the immune system and that is where Isabel Portero wanted to focus. "There are many diseases in which the defenses are unbalanced, such as rheumatism, transplants …" and that is where "we help to personalize a type of immunosuppressive drugs that modulate the defenses and the immune system."
The potential is enormous, and more taking into account the weakness of Southern Europe in general, and Spain in particular, "despite the enormous talent that there is" and the "interest in modernizing medicine" but is aware that the formula Success in biotechnology goes through "combining the public with the private". This is how it has been done to launch the most important vaccines in terms of COVID, "thanks to public and private funding."
If you also want to know what your preference is in terms of vaccines and if you see a new virus like the current one viable, you can find out in this new chapter of Woman Business. Hit play.
The Woman magazine podcast series, hosted by Fátima Iglesias, bets on leadership and demands the access of women to decision-making positions.
High finances, school bullying, artificial intelligence, networking, training and employment, urban planning, leadership, economy, social networks, transportation, consumption, beauty, education … are some of the topics that Fátima Iglesias deals with in this space that discovers women more influential and inspiring of the moment in our country and that has also had the presence, among others, of Melanie Parejo, music director of Spotify; Julia Velasco, director of the Vodafone network; Arantxa Sasiambarrena, CEO at The Valley, who prepares us for a digital future; o Alicia Asín, expert engineer in Artificial Intelligence and Big Data.
#WomanBusiness is, in short, a platform that bets on female talent and in which you already have twelve chapters available.