Binter remains in operational shutdown due to ash until noon this Thursday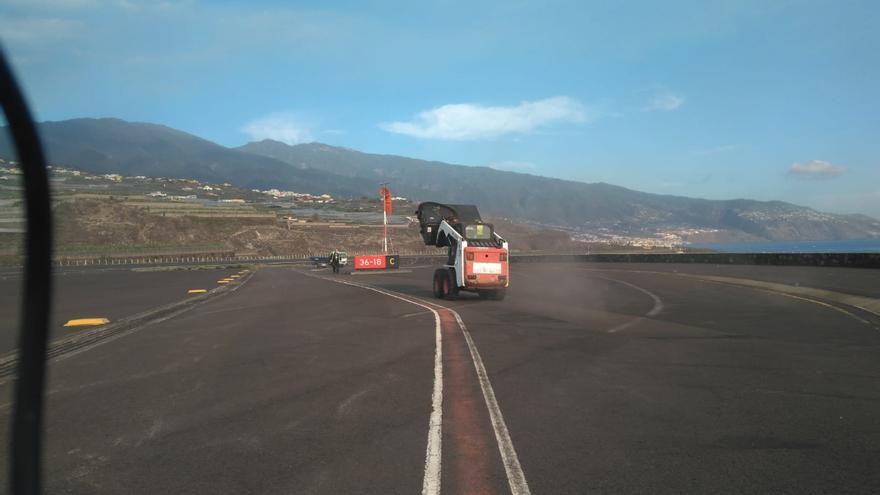 Binter has reported that due to ash cloud evolution which comes from the volcano that erupted on La Palma on September 19, will continue to operate at the island's airport until 1:00 p.m. this Thursday.
A operational stop It is being held for the sixth consecutive day and will be maintained until conditions improve and allow flying with safety guarantees, the airline said in a statement.
The airline It has indicated that, given the forecast that the conditions to operate safely will improve next Sunday, it has reinforced connections with La Palma with 8 new daily flights.
Specifically, it has programmed 3 more frequencies with Tenerife North and one more frequency with Gran Canaria.
The company has added that it attends through the usual channels requests for changes or refunds that may be received by passengers affected by the suspension of flights.