Binter increases its offer of seats by 70% on its flights outside the Canary Islands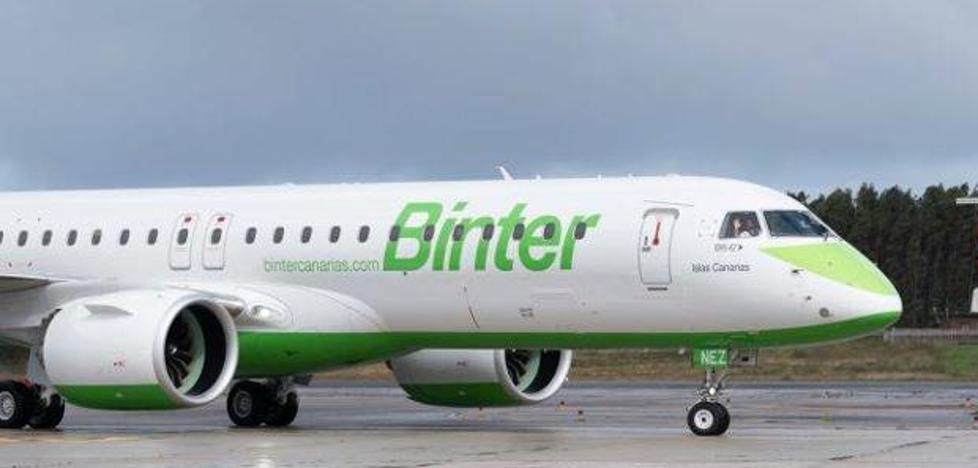 The Binter company will increase by 70 percent the seats that it will offer in its national and international programming between the months of November and March, a period for which it has scheduled 175 weekly flights on its 35 routes outside the Canary Islands.
In a statement, the airline has reported that tickets for the
winter season 2022-2023 in which it is committed to consolidating its offer of direct flights to national and international destinations, in order to "improve and seasonally adjust the connectivity of the archipelago throughout the year".
The airline will maintain the new links with
Florence, Valladolid, Jerez de la Frontera, Guelmim, Sal and Banjul (BJL) and improves the days of operation and hours on its routes with Venice, Murcia, A Coruña, San Sebastián and Pamplona to facilitate short trips and weekend getaways, which are more in demand by passengers during the winter season.
In addition, it reinforces some national routes, such as Mallorca, which now has six weekly flights
direct with the Canary Islands, and Valladolidwhich will be connected to the archipelago two days a week, indicates the note.