Binter cancels 18 flights and others suffer delays due to bad weather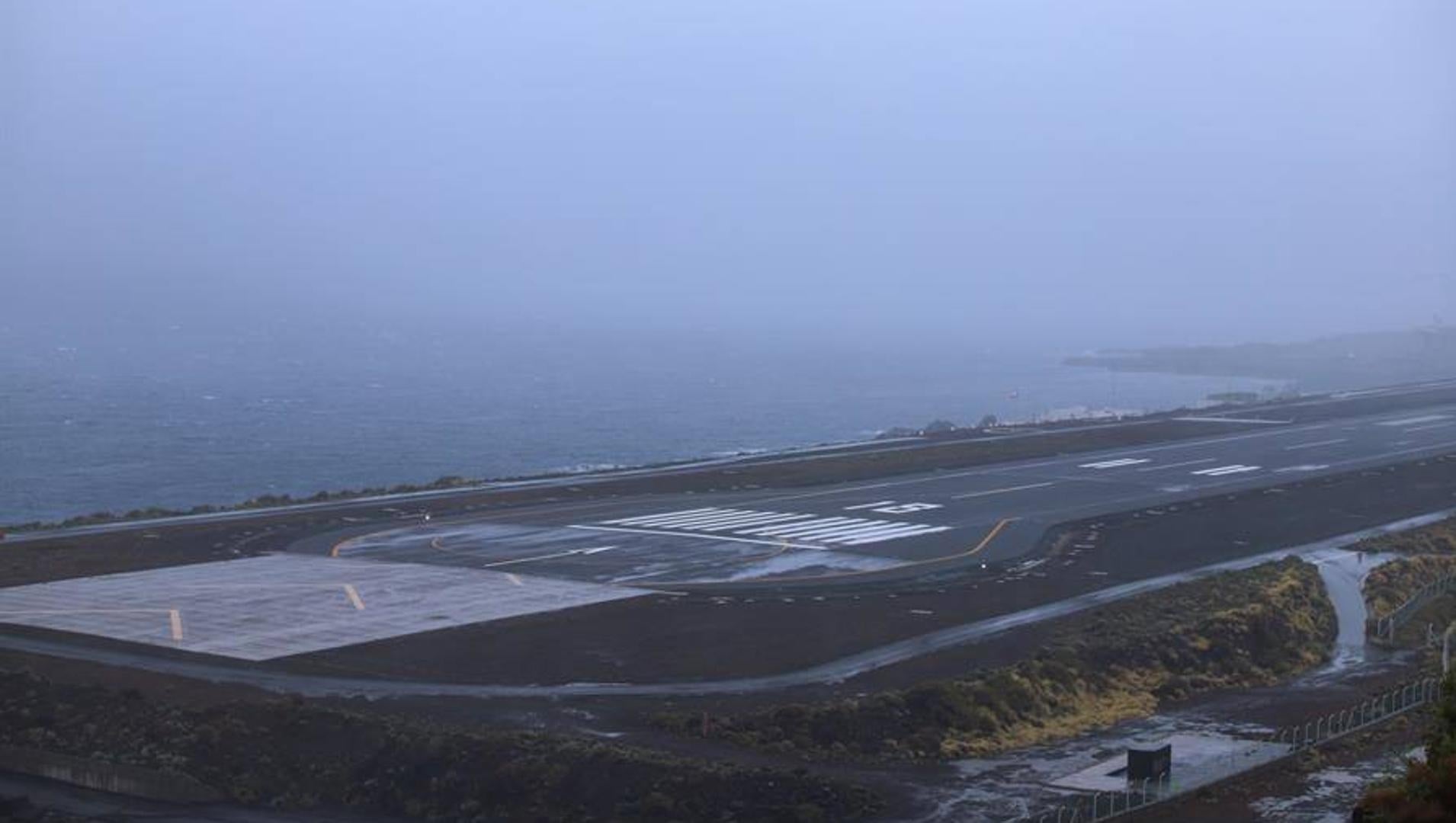 Efe / CANARY ISLANDS7
Santa Cruz of Tenerife
Wednesday, June 7, 2023, 10:55

you need to be registered to access this functionality.
The company Binter has reported that due to adverse weather this Wednesday delays and cancellations of flights are taking place that mainly affect Tenerife, La Gomera and La Palma.
The airline has communicated in its social networks that during the morning of this Wednesday, June 7, 18 flights have been canceled and has advised travelers to check the status of their journeys.
We continue with adverse weather in #Canary Islands. During the morning we have canceled 18 flights. Adverse weather is forecast for the afternoon in Tenerife, La Palma, La Gomera and Madeira. If you travel, check the information in our App and on the web.

— Binter (@BinterCanarias) June 7, 2023
The Aemet recalls that due to the Oscar storm, the rains can be heavy on the islands of greater relief and it is not ruled out that they are locally very strong and accompanied by storms in the western islands, with greater probability in La Palma.
In addition, streaks of very strong wind in medium and high areas, where speeds can exceed 90 kilometers per hour.