Bimba y Lola closes the 2019-2020 fiscal year with sales of 226.8 million, 13% more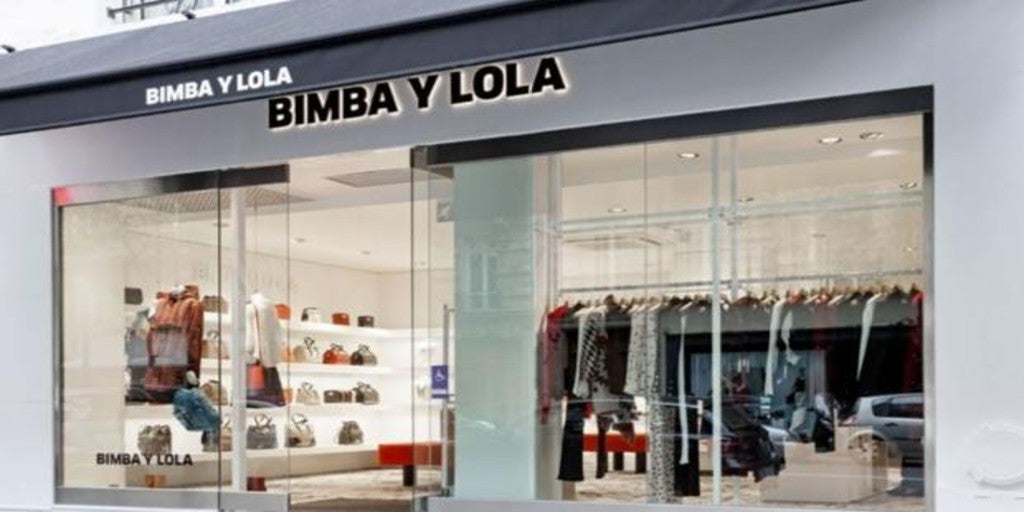 Madrid
Updated:
save

Bimba and Lola has reached sales of 226.8 million euros during the last fiscal year 2019-2020, ended on February 29, which represents an increase of almost 13%, mainly thanks to the international expansion strategy and continuous development of the digital channel.
Likewise, gross operating profit (Ebitda) stood at 35.8 million euros, 3% higher to that of a year ago, driven by the improvement in margins.
This is a "record" number of sales and Ebitda in its last year closed just before the impact of Covid-19, as reported on Monday by the Galician textile firm, which achieved a net profit of 18.2 million euros, with a 6% drop due to the impact of exchange rates.
The group continued generating employment inside and outside Spain, increasing by more than 17% a workforce, which has more than 85% women.
«The results of Bimba and Lola in 2019 are a reflection of a very positive year, which shows the enormous potential of our brand and our teams. Obviously this is figures prior to the irruption of the Covid-19 », has affirmed the CEO of the firm, José Manuel Martínez.
"Today, the group faces a totally different situation, marked by the The drastic impact that the pandemic is having on the population and on the economy as a whole. Once all preventive measures have been taken, our priority is to regain full activity of the stores and ensure the viability of the business in a period full of risks and uncertainties. We have the support of our professionals, our partners and, above all, our clients to achieve this, "he added.