Billie Eilish to premiere a documentary about her life and career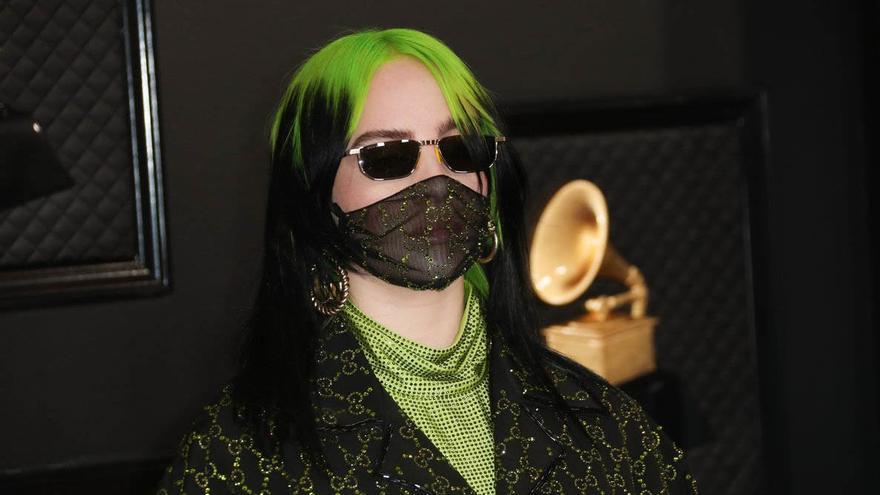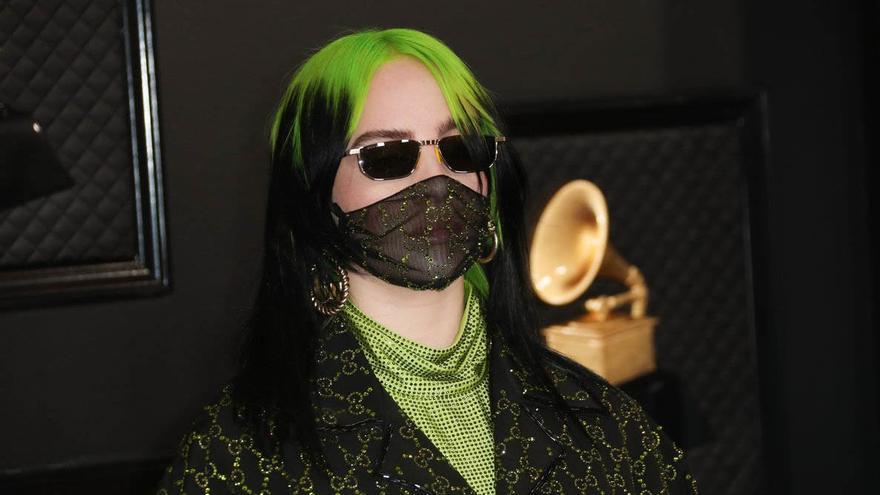 Billie Eilish to premiere at 18 a documentary about her life and her musical career, with which she made history this year by becoming the youngest artist to win the four main categories of the prestigious Grammy.
The tape will be titled 'Billie Eilish: The World's a Little Blurry ' and it will hit televisions in February 2021, announces this Monday Apple TV +, the platform that has acquired the rights to the documentary.
Although the technology company has not specified how much it has paid for the film, the specialized press speculated in December with the negotiations for its broadcast, that could have been around 20 million dollars (17 million euros).
The documentary, recorded under the direction of RJ Cutler and the record company Interscope Records, narrates the life of the singer-songwriter on her rise to stardom following the release of her debut album in March 2019.
Cutler had access to Eilish's private moments with her family and behind the scenes during the period in which the young woman dazzled with her first compositions on the internet until she became one of the most important artists of the moment.
Eilish's film will not be the first documentary to be released about a contemporary artist, for example. Netflix released earlier this year 'Miss Americana' on Taylor Swift and in 2017 he did the same with 'Five Foot Two', the audiovisual portrait of Lady Gaga.
What is striking in this case is the age of Eilish, who was still 17 when she swept the 2020 Grammys.
However, the 'Bad Boy' author has amassed an artistic empire with which she just signed the soundtrack of the upcoming James Bond film, "No time to die", and will also participate in the varied graphic image of the Los Angeles 2028 Olympic Games with its own logo