Bill Gates now launches to combat climate change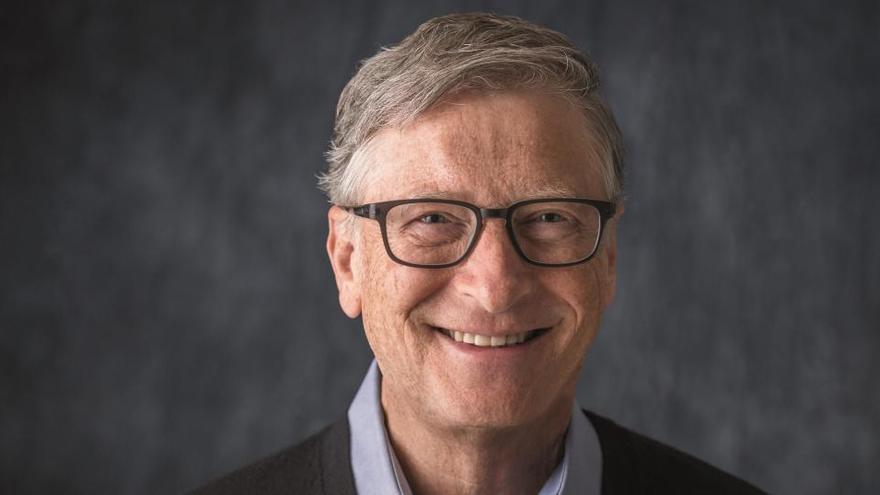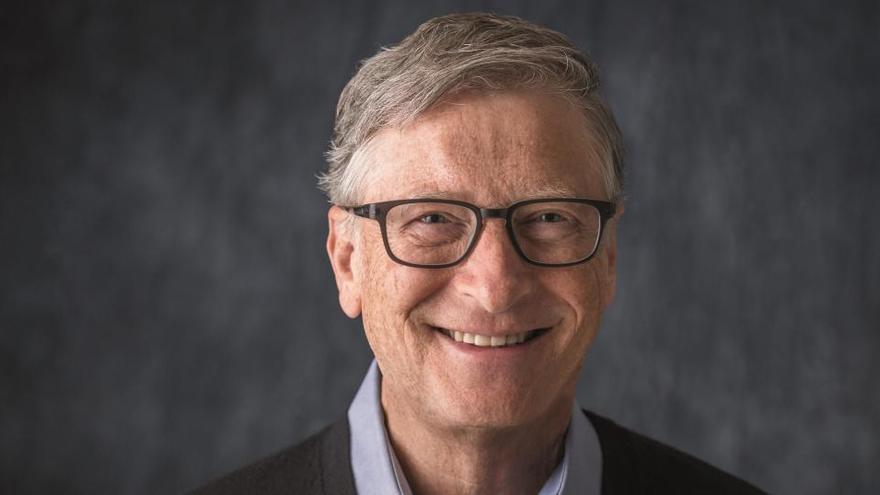 Bill Gates has been studying climate change for years and has a plan to combat it. In a new book, the founder of Microsoft offers a roadmap to reduce emissions to zero, a feasible goal, but one that will require great technological advances, he warns.
"How to avoid a climate disaster", which goes on sale on February 16 in about twenty countries, is a broad and didactic contribution to the climate debate by someone who was able to see the software "boom" years in advance or the lack of preparation for the world in the face of a possible pandemic.
Gates' message is both optimistic – stopping global warming in the coming decades is possible – and realistic – huge technological progress and a lot of political will will be needed.
"People who think this is easy have to study the breadth of emission sources. People who think it is impossible, I hope they look at the potential for innovation in these areas and see that it is possible, although very difficult," he explains. the businessman and philanthropist in a virtual meeting with a group of European media, including Efe.
Gates became interested in climate change about two decades ago and came to the subject indirectly, by studying the relationship between lack of electricity supply and poverty that he saw on his trips to developing countries at the hands of his Foundation.
Little by little, after many conversations with experts and scientists, he explains that he came to the conclusion that the challenge for the world was even greater: it was not just about generating more electricity so that the disadvantaged could prosper, but about doing it without emitting more gases. greenhouse effect.
Gates acknowledges that he is not a climate expert, far from it, but assures that in recent years he has learned a lot. "I quite like reading," he says, assuring that he has read "literally hundreds of books" on the subject and has discussed with countless experts.
His conclusion is that to avoid a disaster it is necessary to achieve net zero emissions and for this, it will be necessary to promote existing tools such as solar and wind energy or carbon capture, but also develop new technologies.
These, he warns, cannot be limited only to areas such as electricity generation and transport, but must transform many other sectors such as agri-food, cement or steel production.
And for this, he insists, the world needs a plan, a roadmap that allows reaching the zero emissions by 2050 and to which he hopes to contribute his book.
"We have to move at a speed of change in the physical economy that we have not seen at any time in history," explains Gates, who sees absolutely essential for science to achieve "radical" progress.
Thus, he considers that the seriousness of countries in their fight against climate change can be measured largely in terms of the money they allocate to research and development, because without these technological advances the world is destined to fail.
Meanwhile, he ensures that growing interest in climate change that has been seen since 2015, especially led by young people, is the great asset that the international community has.
"The climate effort has energy, it has a goal that is a good goal – to reach zero by 2050 – and now what is needed is a plan," he explains.
Gates wrote most of his book during 2019 and planned to have published it earlier, a plan that he modified due to the outbreak of the Covid-19 crisis, as he had been warning for years about the need to prepare for an eventual pandemic of this type.
"I decided that my public voice should be really focused on the tragedy of the pandemic and the work that we had to do to bring vaccines to the whole world," recalls the American billionaire, who through the Bill and Melinda Gates Foundation is one of the promoters of the Alliance for Vaccination (GAVI).
Gates closes his book with an epilogue written in late 2020 in which he discusses the impact of the disease and its relationship to the climate.
In it, he advances what will be his priority for the coming months: addressing pandemic and climate with international leaders and convincing them that the lessons learned from one crisis are key to solving the other.