Biles will not participate in the jumping and asymmetric finals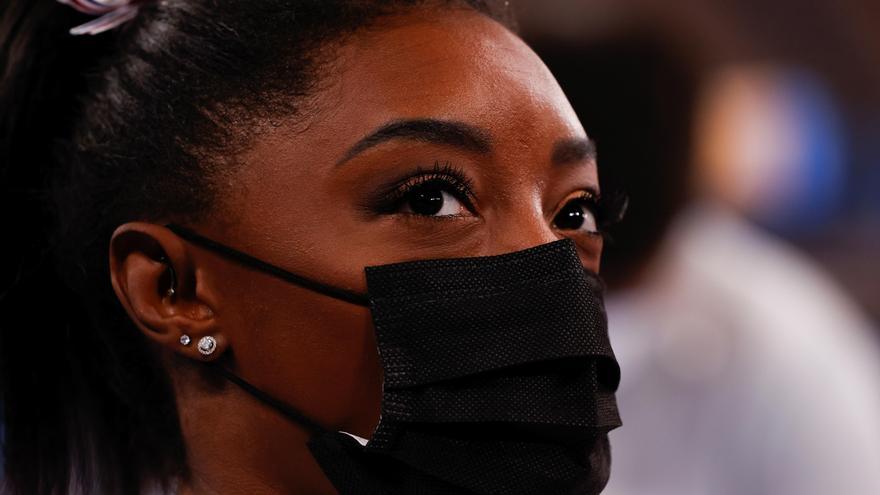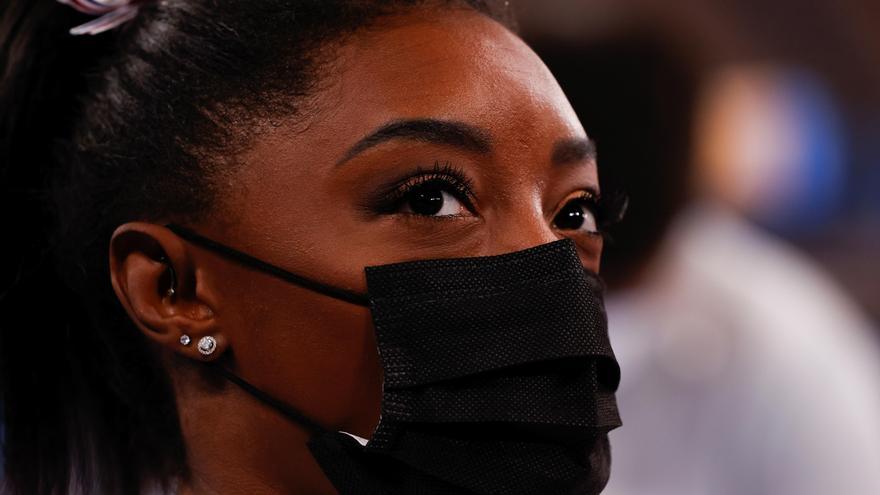 The Olympic jump and uneven bars finals Sunday will not have the participation of the American gymnast Simone biles, who has already retired from endings by teams and absolute individual. The United States Gymnastics Federation announced today the decision made by Biles and his team to stay out of the two finals for which they were classified in Sunday's program. This decision was made "after new Medical consultations", to which Biles will submit again to see if he can participate in the two remaining finals, ground and balance beam.
The winner of five medals in the Rio Games and absolute dominator of international gymnastics since 2013 she retired in full competition in Tokyo for mental health problemsshe explained herself. Biles referred to an episode of "twisties", a disconnection between the body and the mind, which 'forgets' the mechanism of the exercises. The physical integrity of the gymnasts is in danger if that happens.
The US federation said in a statement that it admires Biles for "the courage and elegance" with which he handles the situation.