'Big Yera', the rapper who has lost everything to the La Palma volcano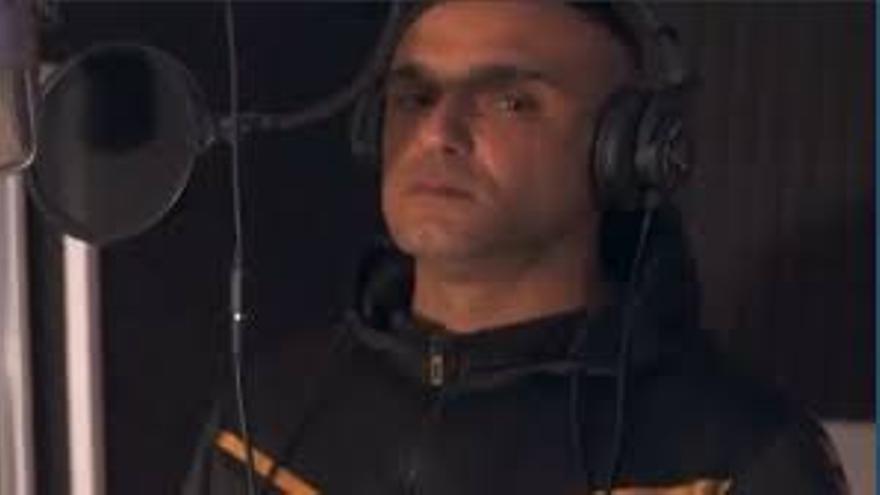 The volcano tragedy it has affected thousands of palm trees in recent weeks. Among them, rapper Big Yera who saw how his house was engulfed by lava. But what hurts him the most is having left the photos and ashes of his deceased parents there. "From the outside it looks like a show, but it is not your memories that you have lost", he laments.
In addition, he has also lost his music studio, six vehicles, his clothes and the jewelry that he wore in his video clips that have nothing to do with the one he now publishes.
The artist wanted to put his feelings in a new song called Para La Palma. In his lyrics wonders if "COVID was not enough" for his people and sends a clear message to the authorities: "The government is sure to put us aside."
You have commented that wants with this theme "give encouragement" to La Palma trees that are suffering this serious crisis. In its composition the drama of the situation is reflected, but it sends an important message: "We will be better."
In the video clip you can see him singing in the recording studio and also images of him before leaving his house and some scenes of the different moments that have been lived during these days on La Palma.