Big Week with the Jazz at Lincoln Center Orchestra conducted by Wynton Marsalis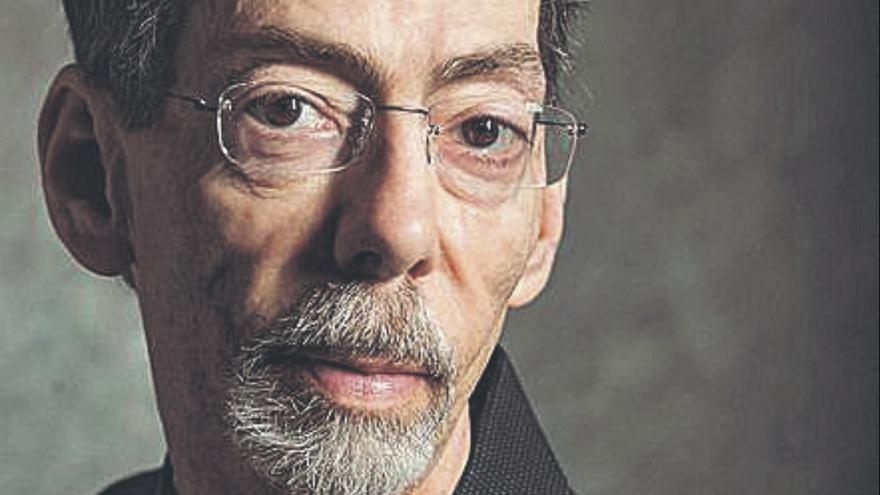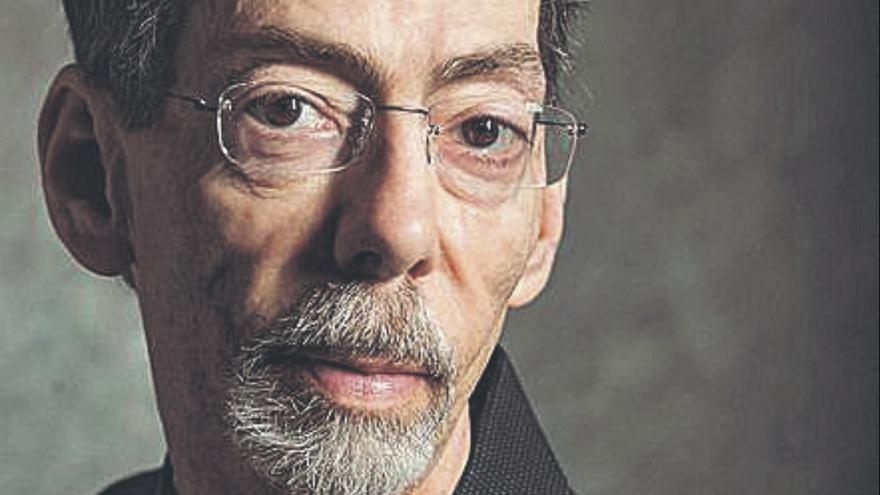 The Canarias Jazz & Más International Festival reaches excellence this week in its 30th edition with the presence in the Islands of the American formation Jazz at Lincoln Center Orchestra (JLCO) conducted by Wynton Marsalis. But on the poster for this third week there are also stellar figures of the genre such as the pianist Fred Hersch with his trio; the excellent guitarist Julian Lage, with the same format; another illustrious trio formed by the bassist Carles Benavent, the percussionist Tino Di Geraldo and the saxophonist / flutist Jorge Pardo; the French garage soul band The Buttshakers; and the Catalan guitarist Óscar Peñas.
The JLCO line-up is made up of Wynton Marsalis (musical director and trumpet); Ryan Kisor (trumpet); Kenny Rampton (trumpet); Marcus Printup (trumpet); Chris Crenshaw (trombone); Vincent Gardner (trombone); Elliot Mason (trombone); Walter Blanding (tenor and soprano sax, clarinet); Sherman Irby (alto and soprano sax, flute, clarinet); Ted Nash (alto and soprano sax, flute, clarinet); Victor Goines (tenor and soprano sax, clarinet, bass clarinet); Paul Nedzela (baritone and soprano sax, bass clarinet); Dan Nimmer (piano); and Carlos Henriquez (bass). Wynton Marsalis' concerts with the JLCO will be held on Saturday, July 17 at the Pérez Galdós Theater -in co-production with the Fundación Auditorio y Teatro- and a day later, on Sunday 18, at the Auditorio de Tenerife, in both cases at 20.00 hours. Tickets for the two concerts were sold out in just hours. In addition to this double performance, Marsalis will offer this Friday 16, at 11.00 am, a Masterclass for musicians (professionals and students) at the Guiniguada Theater. Places are limited and those interested can register at this link.
For this third week, the festival has scheduled concerts in La Gomera (Friday, with Benavent, Di Geraldo and Pardo), El Hierro (Saturday, with Julian Lage Trio) and La Palma (Saturday, with Óscar Peñas and The Buttshakers). And it will complete its programming with four consecutive nights -from Thursday to Sunday- in Santa Cruz de Tenerife (Espacio La Granja and Auditorio de Tenerife) and Gran Canaria (Teatro Guiniguada, Santa Brígida, Teatro Pérez Galdós and The Paper Club), for a total of 15 concerts.