Big companies warn that raising taxes will worsen the crisis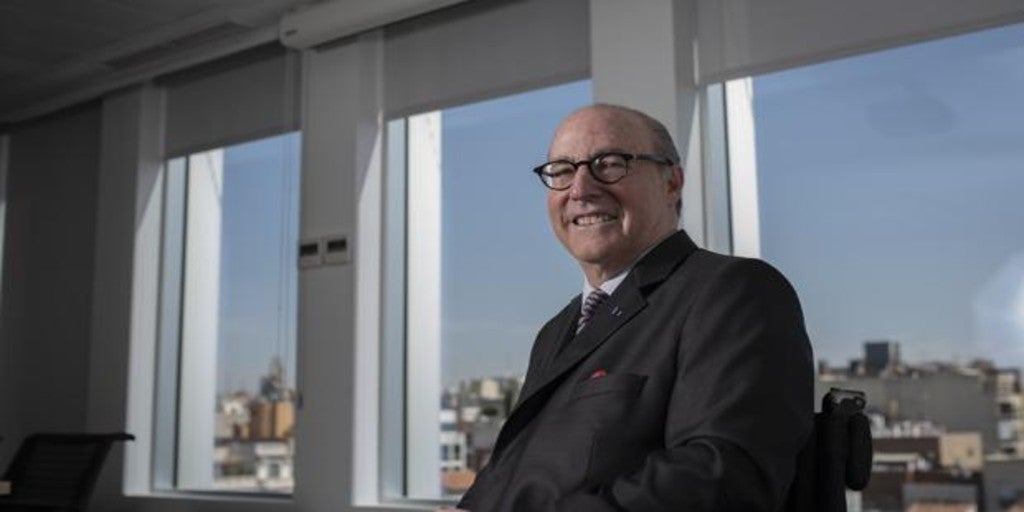 MADRID
Updated:
save

Companies do not see favorably that the bulk of the adjustment will be borne by the life of public revenue. The Businessmen's Circle, which brings together the largest companies in the country, has presented this morning with Boston Consulting Group fourteen priorities for the "Transformation of the Spanish production model". Among the measures they recommend, the agency advises the Executive against the tax increase planned by the Government: «We must avoid raising taxes to reach the primary surplus, due to its negative effect on demand.
«Nor we can resolve the situation by raising business taxes because we will be discouraging them», Indicated the general director of the Boston Consulting Group for Spain and Portugal, Rafael Rilo, in a press conference organized together with the Association of Journalists of Economic Information (Apie).
The president of the Círculo de Empresarios, John de Zulueta, recalled that the contribution of Corporation Tax is going to be minimal this year due to the high losses of companies due to the coronavirus crisis. Precisely, the Government plans to set a minimum rate of 15% on Corporation Tax and tax 5% of dividends from abroad among large companies.
De Zulueta has indicated that the Fiscal Authority detected "14,000 million euros in uncontrolled subsidies and 6,000 million of active employment policies." Instead, the document proposes "reduce unproductive running costs»In addition to« simplifying the structure of territorial administrations ».
The Businessmen's Circle will distribute the document between the private sector and the public, just at a time when the Congress of Deputies is trying to agree on the measures to get out of the crisis in the Reconstruction Commission. Among the 82 proposals made by the document are strengthen the education system, reduce administrative gaps to companies and encourage investment and the entry of foreign capital, promote a strategy for companies to gain size or promote a new tourism model.