Bianca, the dog who has been waiting for days for her deceased owner in front of her bookstore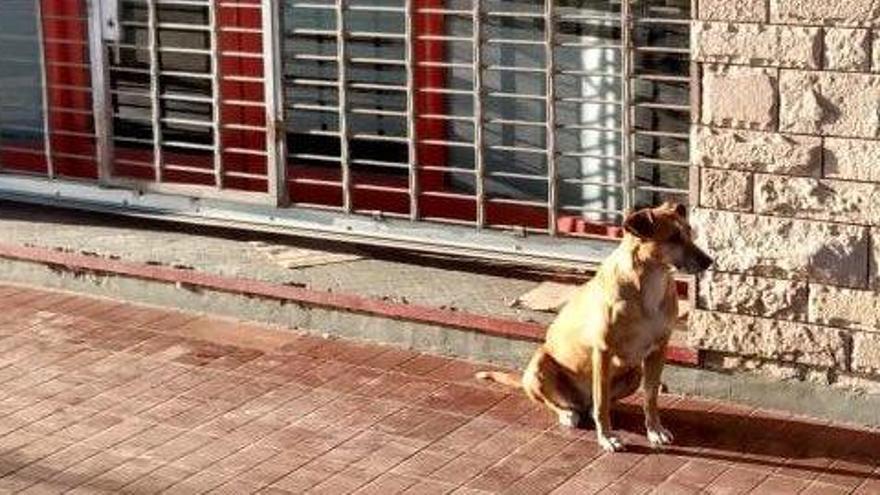 One of those poignant stories has happened again which shows that a dog's loyalty is priceless. Bianca has been waiting for days for her deceased owner at the doors of the business she ran.
In the middle of last month Eugenia, an elderly owner of a bookstore in Argentina, died of cardiac arrest in her sleep.
The next day, Bianca, the dog that the octogenarian took care of in the mornings, went to the bookstore to look for the woman as she used to do, but this time Eugenia did not receive her. Since then, the dog continues to wait for the deceased in front of her business.
Fortunately, Bianca has a family to take care of her. A neighbor of the deceased woman told local media that Eugenia cared for the animal during the day and that she took it in at night. Now that the old woman is gone, she has adopted the dog, who still continues to go to the bookstore every morning that today Eugenia's grandchildren run.
This moving story remember Hachiko, an Akita puppy that, after the death of its owner, continued to go to the train station where it came to pick him up daily until his death. Also the dog that waited for four months at the doors of a hospital for its deceased owner.