BH bicycles do not go out of style: the company doubles profits and bill 50 million | Companies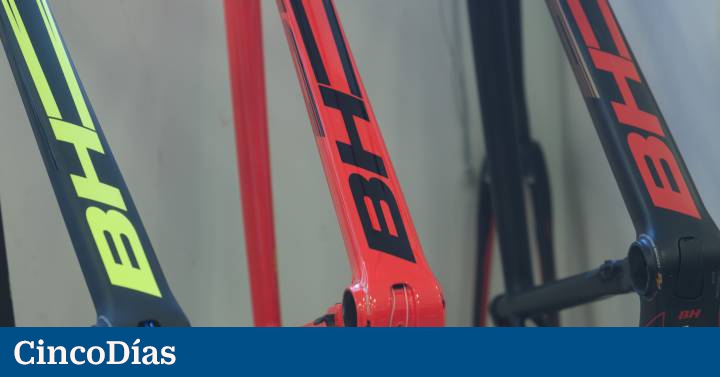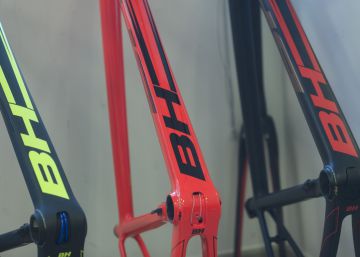 The centuries-old BH bicycles, converted into a symbol for several generations that grew up giving pedals on their wheels, do not lose the pull of yesteryear. The Vitorian company, founded in 1909 and specialized in the commercialization of bicycles and accessories related to the world of cycling, accumulate eight consecutive benefit years and in the last year for which data are available (2018), it generated sales of 50 million, its second best record of the decade.
The Basque company, created by the Beistegui brothers (hence the acronym BH), began its activity dedicated to the manufacture of weapons, but after the First World War took a turn to its activity and began manufacturing bicycles, experiencing a development that It has led until today.
Thus, the company BH Bikes Europe S.L.U., which is part of the group of companies headed by Beistegui Hermanos (Grupo BH), made a profit of 1.9 million euros in 2018, so multiply by two the 934,648 euros won a year earlier. In the last ten years (since 2008) the firm only entered red numbers in 2010 (in that year it lost 3.9 million euros).
Since then, it has managed to overcome, even in the last years of the economic recession: 364,510 euros in 2011; 46,234 euros in 2012; 650,921 euros in 2013; 1.2 million profit n 2014; 1.4 million in 2015; 2.1 million in 2016; 934,648 euros in 2016; and the aforementioned 1.9 million in 2018.
In their financial statements The company highlights that "the evolution of the Company's activity has been satisfactory" and is "moderately optimistic for 2019"As he hopes to" increase sales. " However, he points out: "We are experiencing a general uncertainty about the current economic situation, with the difficulty this means in planning the future."
As part of its business diversification, in 2019 BH has opted for gyms in hotels. As reported Five daysSince the division was created to install sports equipment (weight training machines, indoor bicycles or cardio machines) in neighboring communities, companies or hotels, the latter has had the most development. In fact, it has already installed 150 gyms under the flexible renting model. This division already accounts for 15% of the turnover thanks to agreements signed with Iberostar, AC Marriott, ABBA, Silken, Oh! Tels, Hipotels or Bests Hotels.
Precisely, The company has managed to recover the level of pre-crisis billing. In 2008 BH generated sales of 46.8 million euros, which were reduced to more than half only one year later, to 20.4 million and remained practically the same in 2010, with sales of 21.5 million. From there it was recovering until recovering the level of turnover prior to the crisis: 38.9 million in 2011; 37.5 million in 2012; 37.7 million in 2013; 45.4 million in 2014; 43.2 million in 2015; 51.2 million in 2016; 47.8 million in 2017; and the cited 49.9 million of 2018.