Bezos cedes the throne in Amazon to Andy Jassy, ​​his 'number 2' in the American giant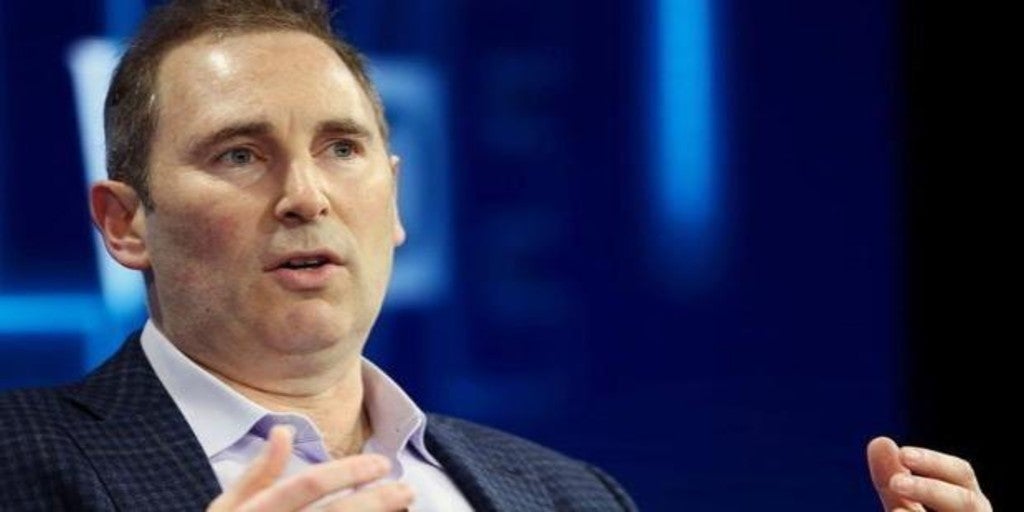 Washington Correspondent
Updated:
Keep

Historic day at Amazon, the American giant of e-commerce and internet cloud computing services. The founder, Jeff Bezos, passes the relief as CEO to Andy Jassy, ​​27 years after the founding of the company.
From digital bookstore to US retail titan, Bezos, 57, leaves the company with a market value of 1.4 trillion euros and leaves office with an estimated fortune of 166.665 million euros, which makes him the richest person in the world.
According to the company, Bezos remains as CEO, and will focus on his other business ventures: he owns the newspaper 'The Washington Post' and the aerospace transportation company Blue Origin. On July 20, Bezos and his brother will fly into space for 11 minutes aboard the New Shepard rocket. He will also do philanthropy.
Bezos, however, will continue to have an inordinate influence on Amazon, as it is its first shareholder. The founder of the company has 51 million shares, 10% of the total, well above the second, Vanguard Group, which has 6.5%.
The replacement of Bezos as Amazon's chief executive comes at a crucial moment for the company: the pandemic has generated an impressive increase in demand for its services, and an increase in revenue and hiring. The company has more than 800,000 employees in the US alone, and 1.2 million globally.
Recently, the company has come under fire from large unions and left-wing politicians for opposing attempts by various logistics and distribution centers to form unions to negotiate wages and benefits such as health insurance. Bezos has said he will focus on improving working conditions at Amazon from his new position as president.
Jassy (53), the new CEO, has worked closely with Bezos since the company's founding. He is part of what is known at Amazon as 'the S team', a group of executives in the company that make up a kind of praetorian guard for the founder. ('S' comes from the word 'senior').
Other founders of digital giants have done before what Bezos now does: Bill Gates left Microsoft's CEO, and Larry Page and Sergei Brin did the same with Google. It is true that later they have maintained a great influence in their respective companies.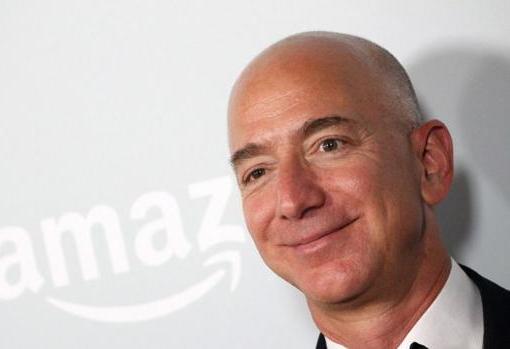 Bezos leaves Amazon when the company faces multiple investigations for alleged monopoly power. The most recent, announced in May by the attorney general of the capital, the District of Columbia, Karl Racine, who accuses her of controlling the prices of products to inflate them and leave them on the rise, preventing free competition. Bezos has also been called to testify by the Capitol for alleged monopoly power.
The purchase of the 'Post', which he has saved from bankruptcy and turned into a digital titan, has made Bezos one of the most influential people in American politics. Donald Trump constantly attacked him and private messages from him, which precipitated their divorce, were published in a tabloid magazine related to the former president, 'National Enquirer'.