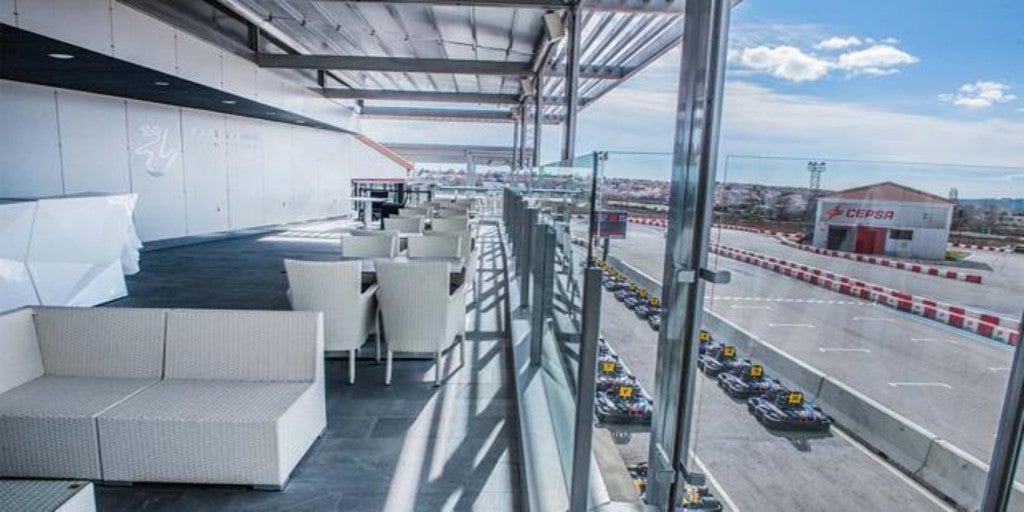 Madrid
Updated:
save

With Christmas come the traditional business dinners, to celebrate the festivities and foster a better work environment. However, with increasing frequency they are accompanied by activities that seek to promote teamwork. It is what is known as the "team building" and in Spain there is no shortage of options such as special packs Karting Angel Burgueño.
According to the creators of "The white paper of the Team Building", Corporate Yatching & Partners, the benefits of such activities carried out abroad are the adaptation to change, collective problem solving, delegation, trust and self-reliance. They also contribute to building new relationships and promoting respect among employees. leaving the hierarchies behind and generating new opportunities to assume responsibilities different from the roles played within the company. In addition to learning to manage risk in a controlled environment in which to develop team skills.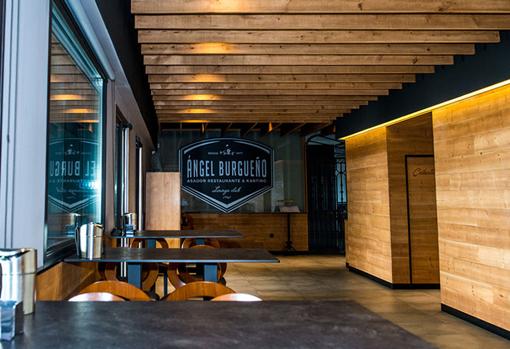 For this reason, beyond the traditional Christmas dinners and later drinks, other options have emerged: For example, the special packs offered by the Karting Angel Burgueño which during these holidays include the possibility of combining a special menu for Christmas lunch or dinner, with a race in the go-kart circuit. An activity in which the individual skills of each employee should be shown and that seeks to foster team spirit without giving up the fun.
Situated 20 minutes from Madrid, on the Carretera de Pedrezuela, and with more than 60 karts to choose the facilities of this establishment offer both: the best circuit to enjoy speed and a wide and exquisite gastronomic offer with a very professional service. This combination makes them a unique place in Madrid with several decades of experience where especially technological companies such as Telefónica, Vodafone, Bocetos.com, Huawei or Tradedoubler They have relied on these facilities to organize their Christmas dinner year after year.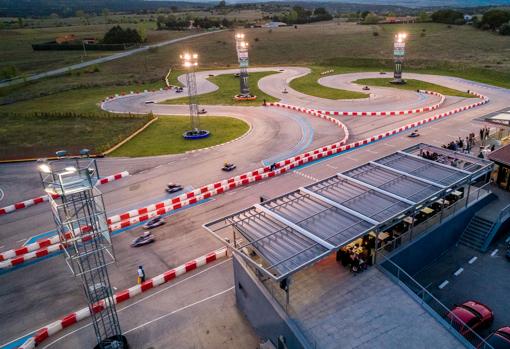 For Ángel Burgueño, owner of Karting Ángel Burgueño, «in large companies and multinationals, especially technology companies, the commitment to celebrate company meals together with team building activities such as karting, round 90%». In the case of technological SMEs, in cities the size of Madrid or Barcelona "they do it about 50%." Burgueño added.
It is a different way of organizing Christmas events during the months from December to January, having different packs that combine gastronomy and speed at different prices during this time of the year. This will allow companies to give their employees with a group adrenaline rush They will not forget, combined with a pleasant agape.
From the Angel Burgue Karting, they have stressed that at this time companies seek to offer the best experience for theirs in order to thank you for the work done and celebrate the new year together. There are also other options that are becoming increasingly popular as paintball, escape room or rural getaways, which aim to create equipment. These types of celebrations are the most prominent of the last decade. Experiences within reach not only of large companies but of SMEs.