Beware of the goose that lays the golden eggs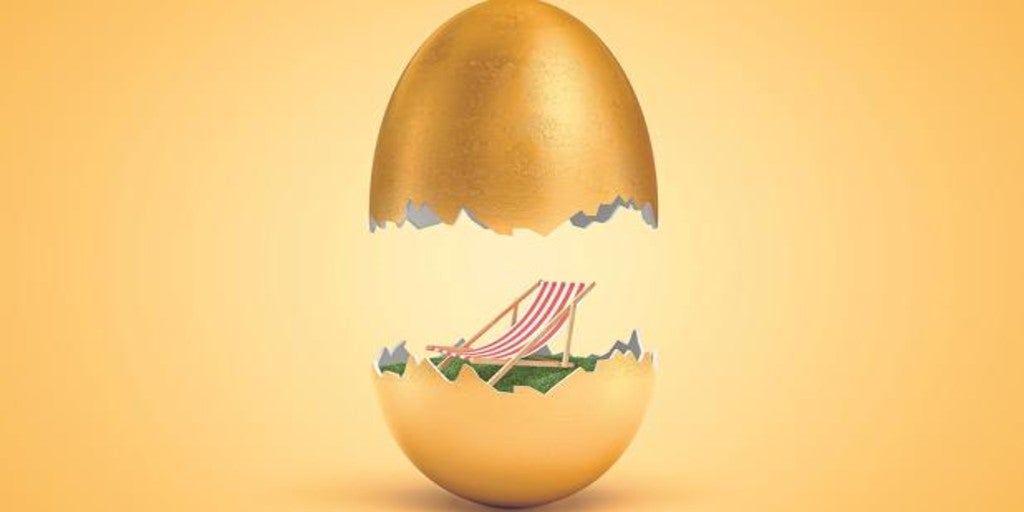 Updated:
Keep

The pandemic has highlighted the importance of the tourism sector in the Spanish economy. In the last year, activity fell by 116,000 million and has affected more than 800,000 jobs, among the destroyed, who are almost 400,000, and those who
They are in ERTE. And this great deterioration of a sector that in 2019 represented more than 12% of GDP explains that last year the collapse of our economy was the largest among developed countries. Activity was reduced in Spain by almost 11%.
In the years before the pandemic, tourism was the goose that laid the golden eggs of our economy. It was the leading sector of the recovery