Between classics, deceased and poetry for a very alive bridge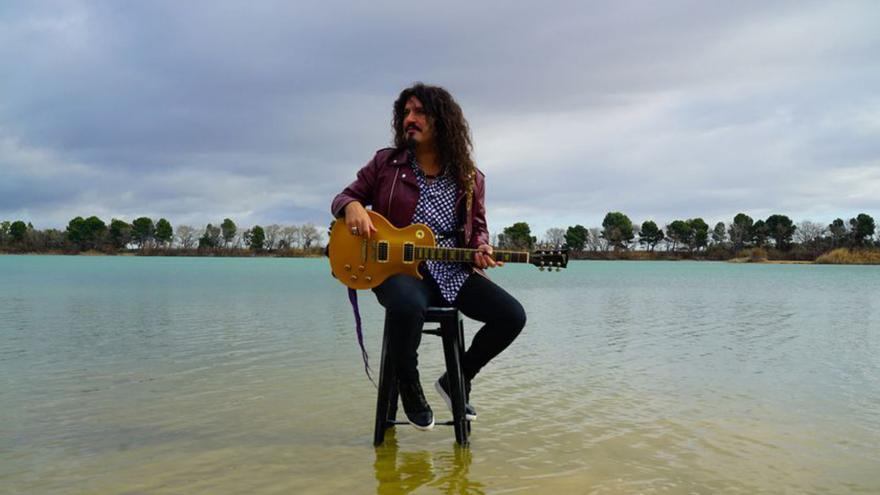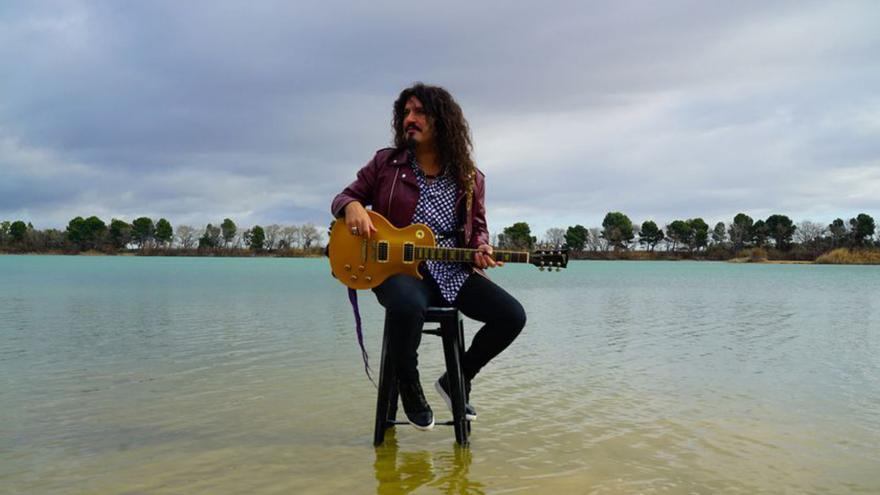 The Clásicos de Colores festival, a meeting in which classical authors are visited from a casual point of view, offers, in this edition, a journey through the figure of Beethoven. Carlos Núñez, Barbara Hendricks, Pasión Vega, Cristina Ramos, Hermanos Thioune, German López and St Fusión are some of the names that, through Beethoven Experience, will join the festival tomorrow.
On the other hand, within the same festival, the countertenor Carlos Mena offers a concert at the Auditorium on Sunday, October 31 at 8:00 p.m.
Continuing with the classics, the Atlantic Symphony Orchestra celebrates its 15th anniversary by dedicating the box office to the victims of La Palma. It will be on the 1st, at 7:00 p.m., in the Auditorium.
On the nights of October 30 and 31, the capital hosts 'Don Juan Tenorio de Vegueta'. The play will be held on four stages and is starring Fran Perea and Nuria López.
In addition, Olga Cerpa and Mestisay present Palosanto at the Palacio de Formación y Congresos in Fuerteventura. Tomorrow Saturday, at 8:00 p.m., the Canarian interpreter and her group present their new record production in the symphonic hall of the Majorero auditorium, a week after their successful presentation in the Alfredo Kraus symphony hall of Gran Canaria.