'Better with you' ends without being able to say goodbye on TVE due to the coverage of the war in Ukraine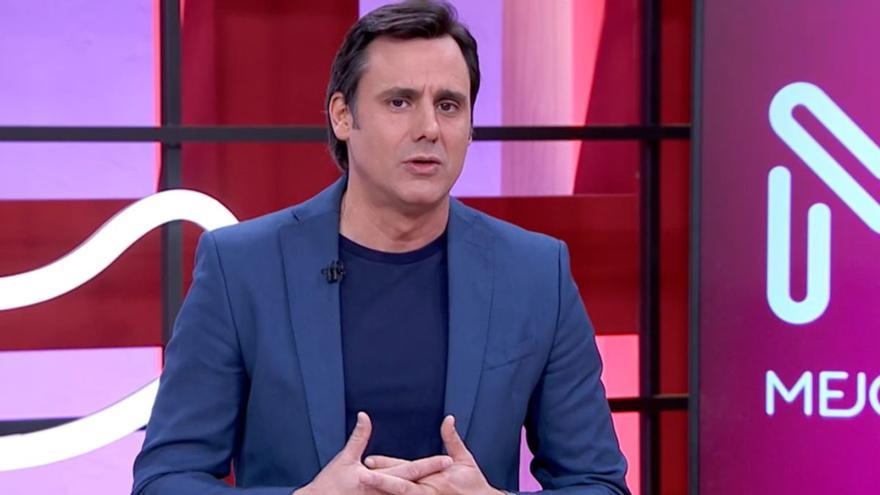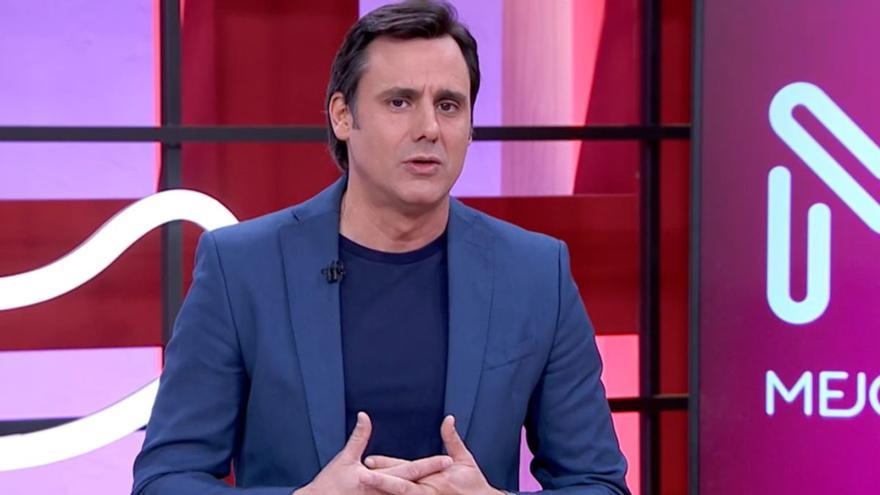 After five months on the air, 'Better with You' has said goodbye to viewers this Friday, February 25. However, Ion Aramendi's morning show he has only been able to say goodbye to his followers through social networksdue to the special coverage it has organized TVE to provide the latest on war in ukraine.
After 'La hora de La 1', La 1 has programmed an informative special that has occupied the usual slot of 'Better with you', whose last broadcast was scheduled for this Friday for a few days. The program will be relieved from next Monday by the cooking program 'Little towers'as advanced exclusively by YOTELE.
Although they have not had the opportunity to say goodbye on screen, Ion Aramendi and his team have written messages on Twitter to end their stage in the mornings of TVE. "This is the great team of 'Better with you'. Today we say goodbye to this five-month adventure that has been a GIFT!"the presenter has published along with a photograph of the colleagues who have made the space possible.
Aramendi, which will continue in the afternoons of the 1 with 'Elhunter', he is grateful to the public channel and Lacoproducer "for creating this family and giving me the opportunity to be part of it". "AND THANKS TO VOSOTR @ S for seeing us every day, we will continue to see each other!" He ends in his message.
The official account of "Better With You" has also published a tweet addressed to its most loyal followers: "It's time to say goodbye! Today ends the season of 'Better with you', although we do not have a program due to the news. Thank you all very much for joining us throughout these months. Until next time!".