Better management of public spending would save 60,000 million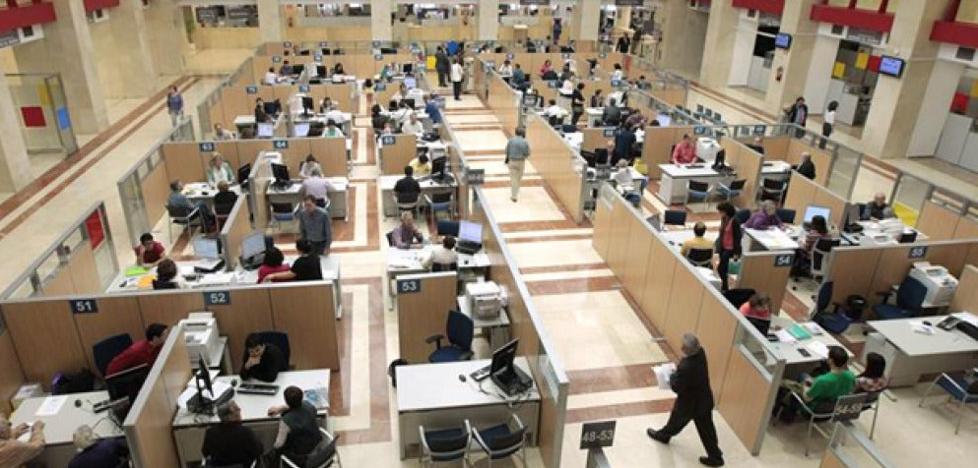 Economists demand a thorough analysis of the situation and be "realistic" with the revaluation of pensions now that the CPI is out of control
Spain is at the bottom of the OECD countries in terms of efficiency of public spending and has also been getting worse in recent years, according to a study by the Institute of Economic Studies (IEE). In a session organized by the General Council of Economists (CGE), the president of the IEE and vice president of the CEOE, Íñigo Fernández de Mesa, together with the former Minister of Public Administrations, Jordi Sevilla, demanded that the efficiency of spending be evaluated, since according to their calculations the administrations could reduce their expenses by 14% by offering the same level of public services, that is, around 60,000 million euros.
And how could it be done? The president of the CGE, Valentín Pich, considers that the General State Budgets must be adapted to the current reality, in addition to establishing efficient systems of evaluation and control of expenditure to avoid diversions towards superfluous items, and tackle the issue in a "realistic" way. of the revaluation of pensions.
For his part, Fernández de Mesa pointed out that the best way to consolidate economic growth and improve competitiveness is to increase the efficiency of public spending, especially in a recovery scenario after overcoming the covid-19 crisis and the high inflation.
In addition, it calls for the implementation of transparency and accountability mechanisms; professionalized and independent management, with constant evaluation of actions, promoting public-private collaboration and favoring fiscal co-responsibility and collaboration between administrations.
Seville, for its part, explained that structural reforms should be made to get Spain out of this situation with the debt and public deficit skyrocketing as a result of the pandemic. Thus, he proposed to implement those proposed by the Bank of Spain in its latest annual report and that they be agreed with "broad consensus" so that they last over time. In his opinion, the important thing is not to make many laws, but rather that they be complied with and in the most efficient way possible. He gave as an example the Minimum Vital Income (IMV) which, in his opinion, "is a good law, but it is not being developed properly."