'Best-selling' writers like John Grisham, George RR Martin and Connelly explode against ChatGPT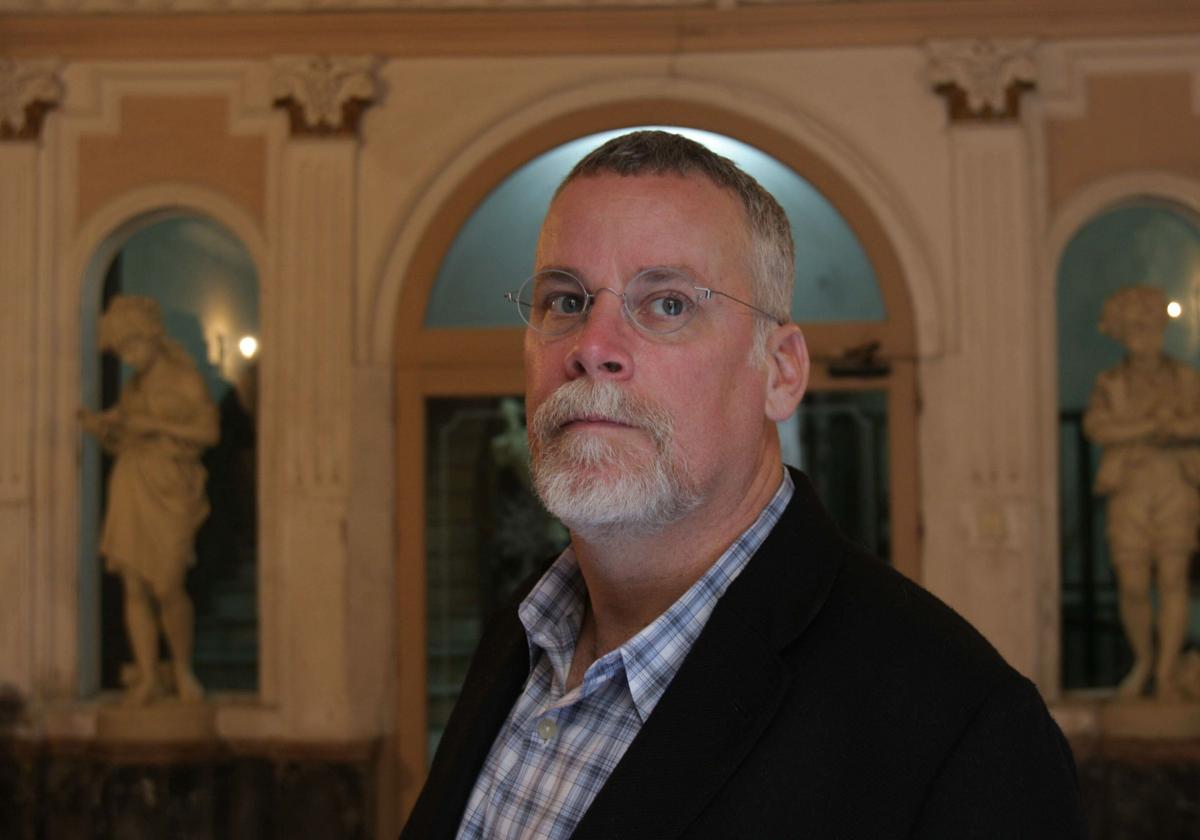 A handful of great American best-selling authors have risen up against Artificial Intelligence and its alleged abuses. A professional union that includes writers such as John Grisham, Jonathan Franzen, George Saunders, and George RR Martin, author of the 'Game of Thrones' saga, have sued OpenAI in federal court in Manhattan. They accuse the digital giant of "illegally" training its popular 'chatbot' ChatGPT based on artificial intelligence with its works.
Other authors supporting the lawsuit are mystery and crime novel writer Michael Connelly, author of 'The Lincoln Lawyer', and novelists and lawyers David Baldacci and Scott Turow.
The class-action lawsuit was filed Tuesday by the Authors Guild, an association of American authors, and joins others filed alone by writers, source code owners and visual artists against generative AI vendors.
In addition to OpenAI, backed by Microsoft, similar lawsuits are pending resolution against Meta, Platforms and Stability AI for the use of originals to train their AI systems.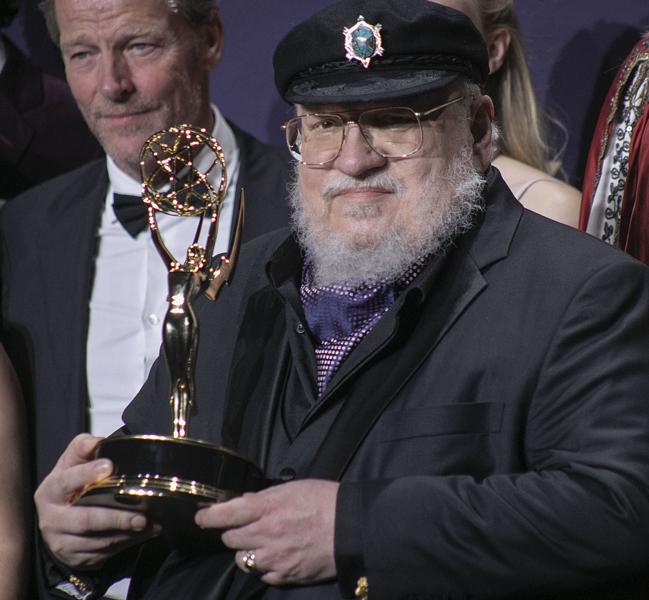 OpenAI and other defendants have asserted that the use of training texts taken from the Internet is considered "legitimate" under current US copyright law.
Reuters reports that Mary Rasenberger, CEO of the Authors Guild, has stated that authors "must be able to control whether and how generative AI uses their works to preserve our literature."
The Authors Guild's lawsuit claims that the data sets used to train OpenAI's large language model to respond to human input included text from the authors' books "that may have been taken from illegal repositories of pirated books on the Internet." ».
According to the complaint, ChatGPT generated accurate summaries of authors' books when challenged, which the plaintiffs believed "would indicate that their text is in its database."
The plaintiffs express growing concern that authors could be replaced by systems like ChatGPT "that generate low-quality e-books, posing as authors and displacing books written by humans."