Besay Pérez, semi-finalist of La Voz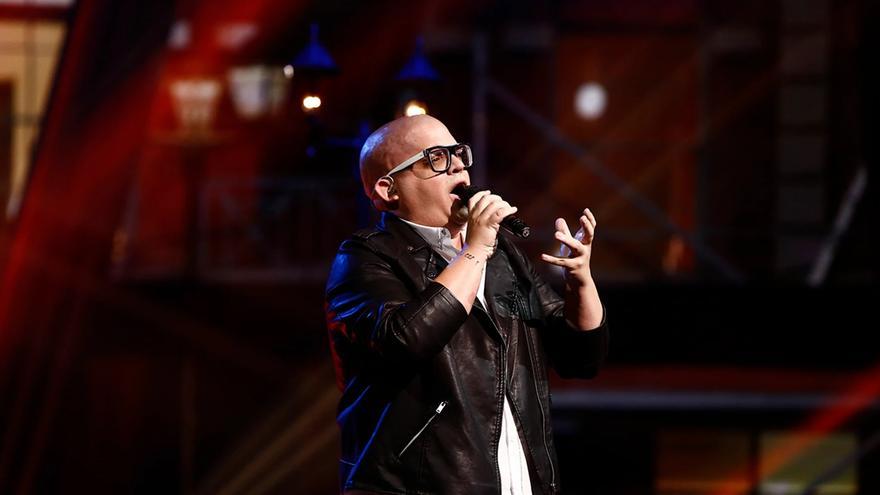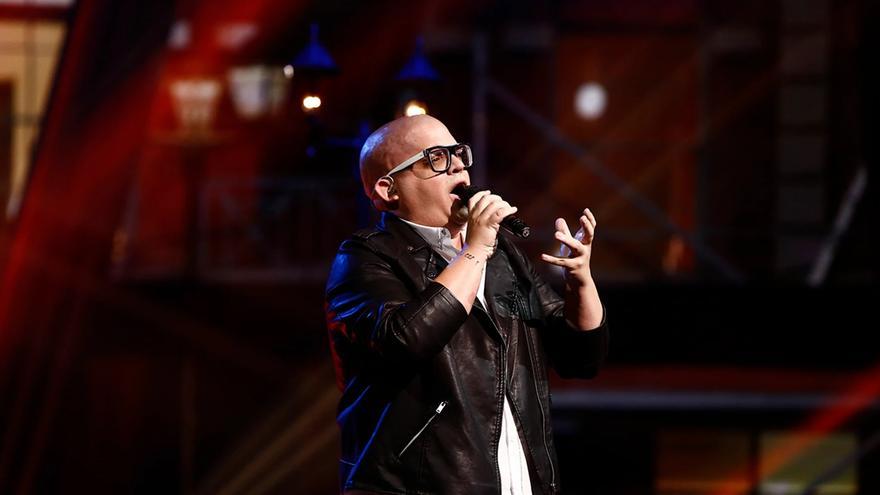 'La Voz' started its last phase of 'Direct' on Saturday night, eliminating half of the contestants and leaving only two components per team. In total, eight hopefuls for victory went to the semifinal to become the best voice of our country.
Among them is Besay Pérez, the vocalist of Los Sabandeños, who one more gala surprised the jury with his interpretation of the song 'María' from the musical West Side Story.
(THERE WILL BE EXPANSION)