Bertrand Kan, new non-executive chairman of Cellnex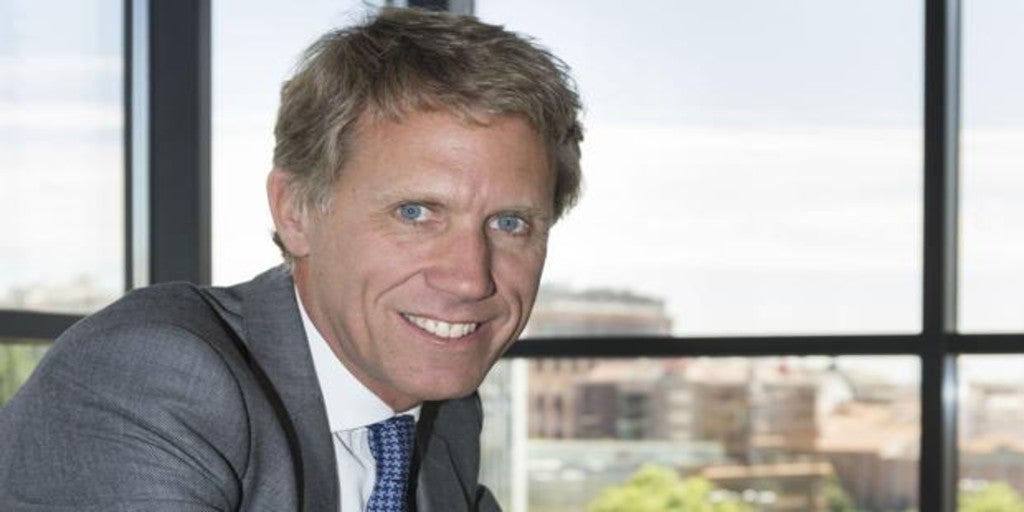 Updated:
save

The board of directors of Cellnex Telecom has appointed Bertrand Kan as its new president during a meeting held today. For his part, Tobias Martínez, maintains his responsibilities as chief executive in the capacity of CEO, as announced by the teleco.
Bertrand Kan has been an independent director of Cellnex since 2015, the year in which the company went public. Since then he has also been vice president of the company and president of the audit and control committee.
The company highlights that it has a extensive professional experience in investment banking. Especially in the telecommunications, media and technology sector. Thus, he has spent most of his career at Morgan Stanley where he worked as CEO and President of the European Telecommunications Group. He later continued his career at Lehman Brothers, where he was co-director of the global Telecommunications team and member of the European operating committee.
In 2008, he became director of the global telecommunications, media and technology group at Nomura and was a member of the Global Executive Committee of Investment Banking. Among other responsibilities, he is currently a member of the Advisory Board of Wadhwani Asset Management, Chairman of the Supervisory Board of UWC Netherlands in the Netherlands, and Chairman of the North American company Sentient Blue. Bertrand Kan graduated in economics (B.Sc. and M.Sc.) from the London School of Economics.