Bertín Osborne will interview Ana Obregón in the new installments of 'My house is yours'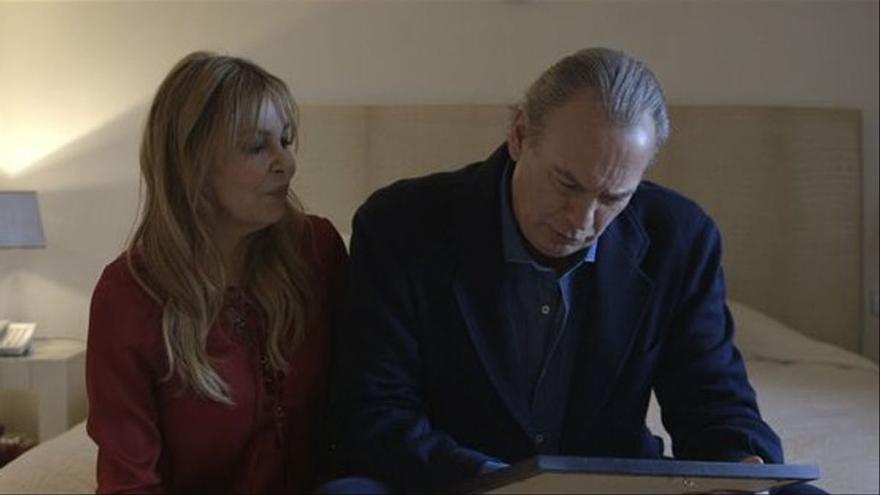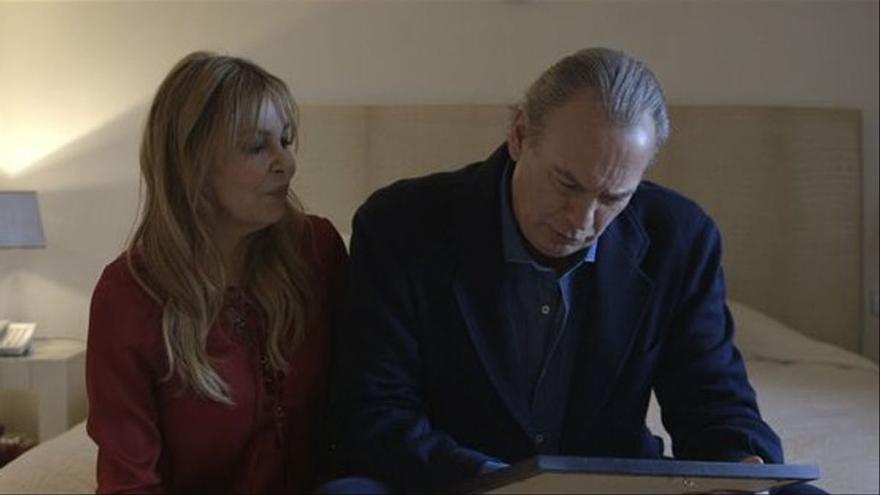 Mediaset has trusted again 'My house is yours' and Bertin Osborne to improve your monthly audiences. The program will return very soon with new guests from the world of cinema, sports or politics. A few days after confirming its renewal, Telecinco wanted to announce that Ana Obregon will be one of the guests with whom the presenter will meet again.
The actress and presenter will chat with the singer in a delivery that promises to be one of the most emotional lived in the program. It should be remembered that the two were for years faces present in the programming of RTVE. Along with Ana Obregón, many other familiar faces yet to be confirmed will also participate in the program.
The renewal of 'My house is yours' caught many viewers and followers of Telecinco by surprise. The last deliveries issued they did not stand out especially in audience and the Christmas delivery in which Toni Moreno interviewing Bertín Osborne himself with his family did not stand out either. Now, the format will have a new opportunity to captivate the audience with new celebrities who will open their doors to the presenter and his team.