Bertín Osborne signs for Telemadrid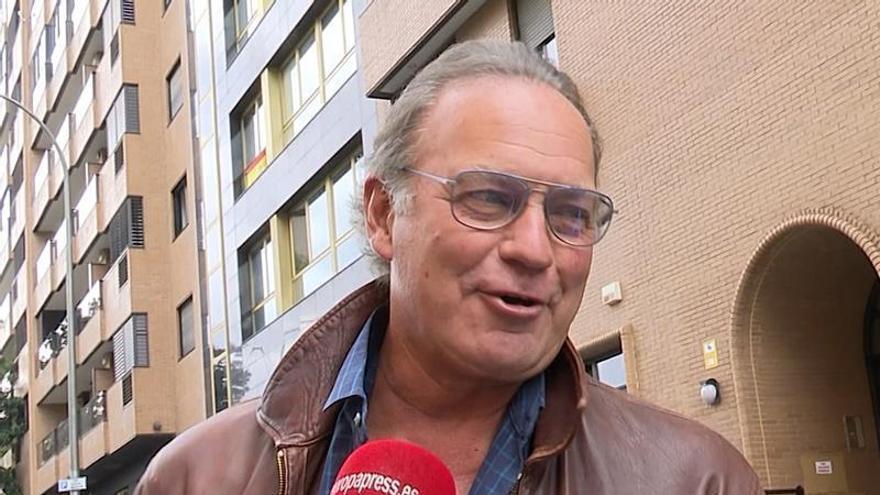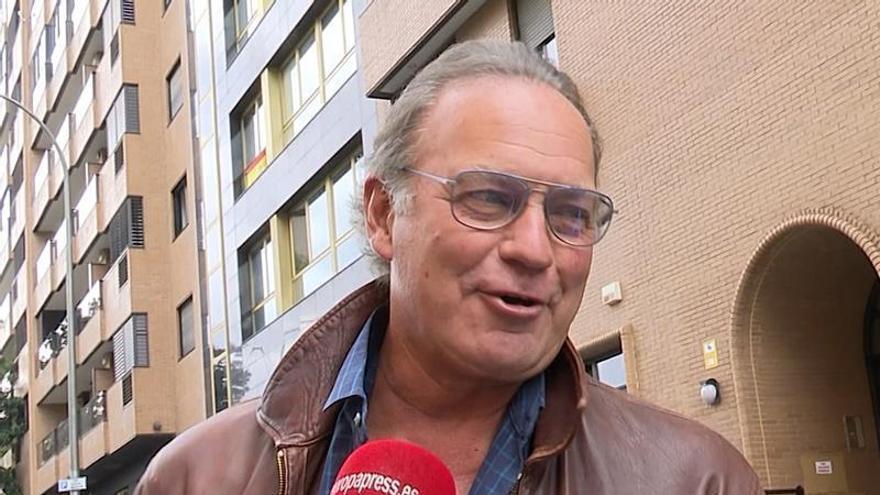 After the arrival of the new leadership, Telemadrid continues to renew its contents. In addition to the changes in the news area, regional television also prepares novelties in the field of entertainment with the signing of a face well known to viewers. It's about Bertín Osborne, as YOTELE has known exclusively.
Telemadrid has decided to incorporate into its programming 'The Bertín show', the entertainment magazine that the singer has been presenting on Canal Sur since September 2020. According to the information that this portal has had access to, the public channel will be in charge of broadcasting the original version of the space instead of carrying out the production of your own adaptation.
However, if necessary, it is not ruled out that Madrid television opts to put scissors into the edition of 'El show de Bertín' to adjust the duration or contents of your deliveries.
The format has just premiered its second season on Andalusian television after winning the renewal due to the good results it has been reaping since its launch, sometimes higher than the average for the chain. Vicky Martín Berrocal, El Sevilla, the magician Jorge Luengo or the chef Ale Alcántara are some of the collaborators of Bertín Osborne, who every week receives a guest to review their most intimate and outstanding moments.
'El show de Bertín' is produced by Proamagna, responsible for 'My house is yours' in Telecinco. The talk show returned to Mediaset last summer with two special installments, one starring Isabel Diaz Ayuso and another for Paz Padilla. At the moment it is unknown if the presenter will continue to reconcile both spaces.