Bertín Osborne responds to Pablo Iglesias on laSexta: "If it hasn't been good for him, let him scratch himself"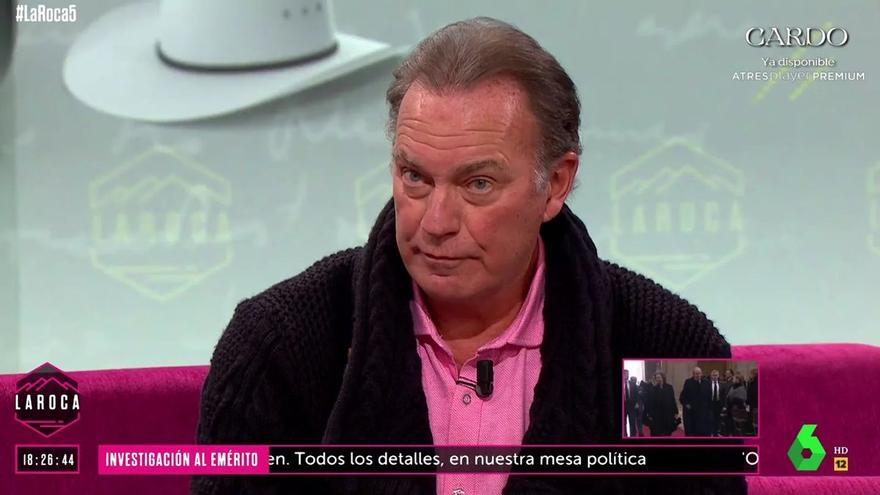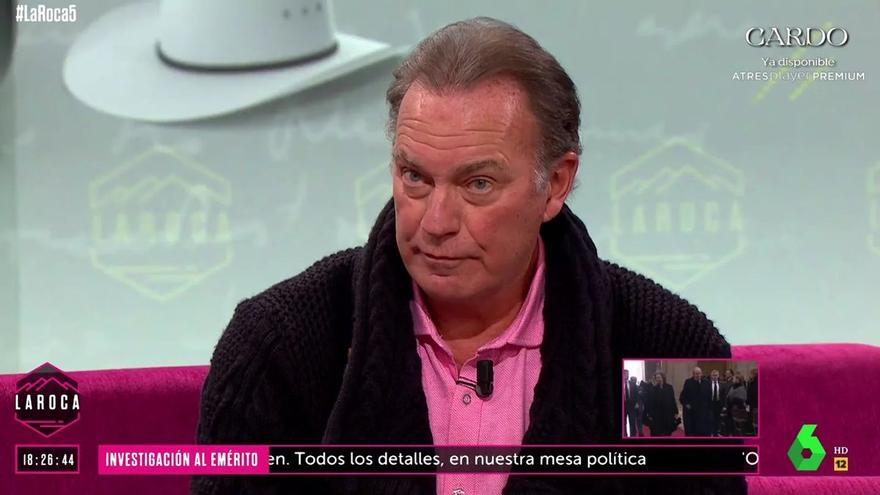 Politics was very present during the visit of Bertin Osborne to the set of 'The rock'. Throughout your conversation with Nuria Roca, the singer revealed the four parties that, on some occasion, have contacted him to try to bring him into their ranks: UPyD, the Liberal Party, PP and Vox.
"I have had some conversations because I am a good friend of people from the PP. Also of Iván Espinosa de los Monteros (Vox), of all my life. They have proposed things to me, but I have no interest. I am anti-party", revealed Bertín, who did not has received any invitation from left-wing parties: "I have missed that they called me from the PSOE. I am a good friend, and I also adore Felipe González".
At another point in the interview, the presenter recalled an anecdote with Pablo Iglesias. After the two agreed on another chain, the former leader of Unidas Podemos agreed with his opinion about banks: "I am surprised, I think it is the first time that I agree with what Bertín has said and I ratify his words".
"I was so amused that I said: 'Damn, this guy is at least nice'. I don't know him well, but I wouldn't have minded sitting down with him and chatting about a thousand things. I think there are even things that we will have in common, "confessed Bertín.
Nuria Roca took the opportunity to ask him about his recent controversy with Iglesias. It should be remembered that the former vice president of the Government responded with a meme to the headline that Bertín left in an interview. "I would do things more to the left than what Pablo Iglesias says", the singer had declared.