Bertín Osborne denies having a relationship with a former 'Women and men and vice versa'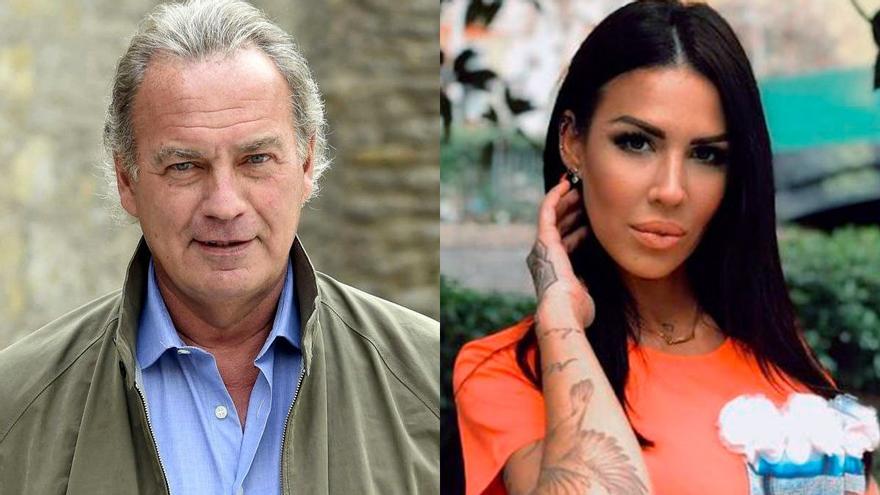 Bertin Osborne He denies that he has a new illusion in the field of love. The presenter, who in January parted ways with Fabiola Martinez After 20 years of relationship, they have denied the information published on Wednesday by Semana magazine on its cover.
According to the aforementioned media, Telecinco's face has been seeing Chábeli Navarro for five months, a 34-year-old girl with a television past. In addition to participating in the third season of 'Lost in the tribe', was also encouraged to seek love in 'Women and men and vice versa'.
The publication affirms that the Andalusian has become "the new illusion" of Bertín and that both maintain an "incipient relationship", although it clarifies that it is "too early to talk about courtship." Nevertheless, the protagonist of the story maintains that it is not true.
"It is a shame", affirms in declarations to the magazine Hola, where he emphasizes that he is not "in love" and that he has no interest in finding a partner: "Even pecking bores me, I've changed a lot". Bertín wants to make it clear that he has only seen Chabeli "once" in his life. "That was two or three months ago. After never again," he clarifies in Vanitatis.
Bertín Osborne is committed to 'The Bertín show', the entertainment space that it presents on Canal Sur and that has recently made the leap to Telemadrid, as advanced exclusively YOTELE.