Bertín Osborne confessed to Toñi Moreno how his arrival at Telecinco was thanks to Pedro Piqueras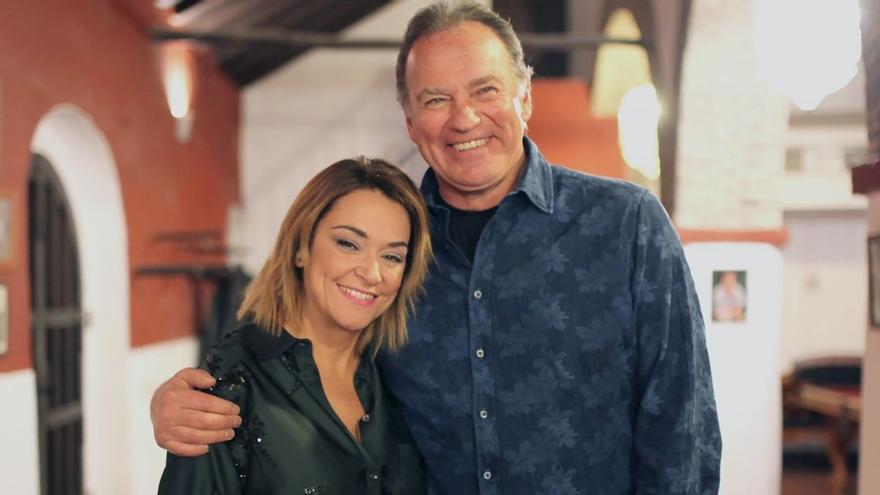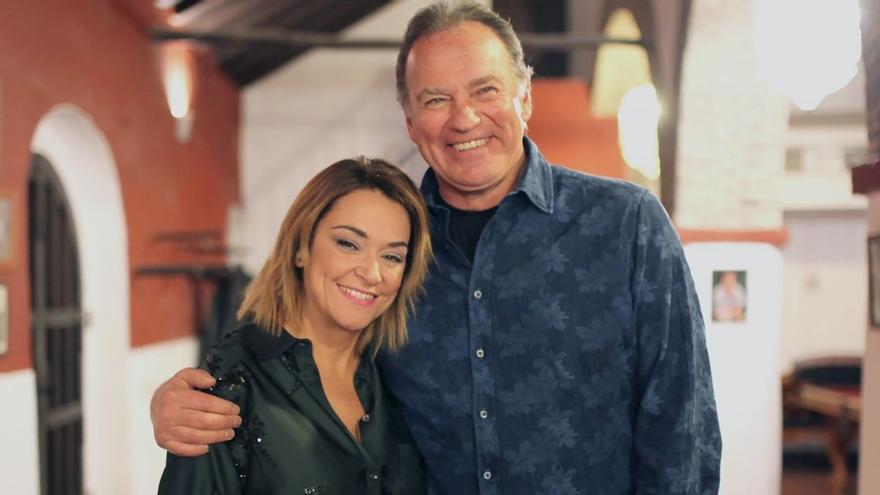 The special 'Your house is yours' in which Toñi Moreno interviewed Bertín Osborne, served for the presenter to open up about his personal and professional life with some unpublished anecdotes so far. Moreno asked Osborne about his relationship with his family, the death of his son or the divorce with his ex-wife Fabiola Martínez, but also about his arrival at Telecinco.
At one point, Pedro Piqueras intervened by video call to speak with Bertín, with whom he has been friends for "a thousand years." Journalist, was in charge of telling how thanks to him, Osborne's landing on the chain could be gestated.
"My mother and I were in a port and you saw us And you asked who that lady was, like she was my girlfriend. I told you that she was my mother and you invited her to have breakfast on your boat, "said the journalist. He also confessed that the photo that she took with the singer was later proudly shown to her acquaintances and relatives.
Some time later, the presenter he told Piqueras that he would "like to go to Telecinco", a few words that were enough for him to start pulling his strings. "I told him not to worry, that I would liaise. I went on a Monday to see Paolo Vasile, we had lunch with him, and on Wednesday he already had the contract signed "he commented.
Toñi Moreno asked in surprise if all the responsibility had been Pedro's. "Well, part of my mother, mine another and the great responsibility of Paolo Vasile. If they do not understand each other it would not have worked. It is like that, "confessed the presenter of 'Informativos Telecinco'.