Bérnar Giménez leaves laSexta and signs for 'À Punt': he will present a program of reports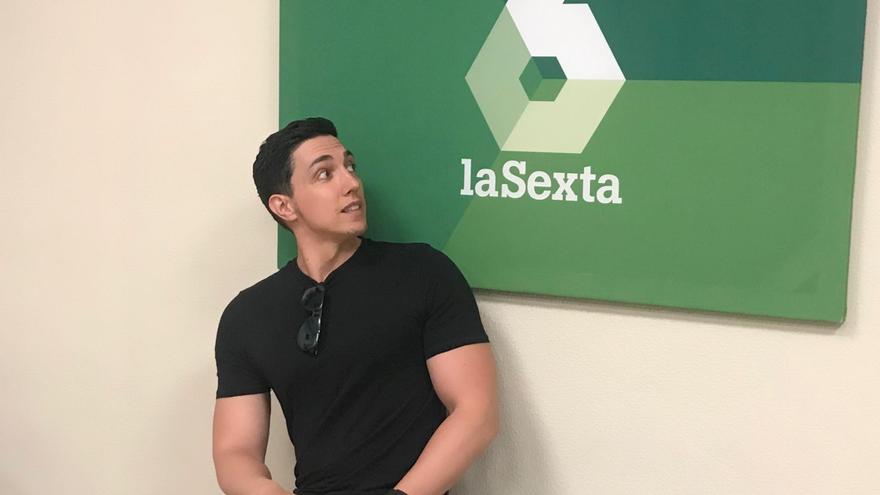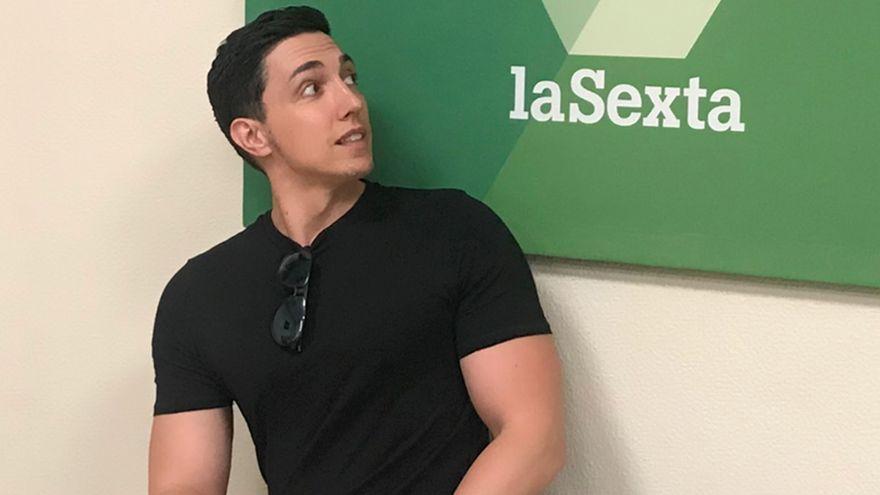 Valencian public television reinforces its commitment to current affairs. 'À Punt' is preparing a new reportage space that will be presented by Bérnar Giménez, one of the oldest reporters of 'Investigation Team', according to the information provided by Ricky García exclusively at YOTELE.
The young communicator, a native of Alzira (Valencia), is founding member of the program led by Gloria Serra since its premiere in 2011, where, in addition to being a reporter, he has been the coordinator and head of its social networks.
After closing this successful professional stage, Bérnar Giménez returns to Valencia and signs for À Punt to become the presenter of 'Zoom', a space that will analyze every week the most outstanding aspects of current affairs in the community, with reports on citizen complaints.
The new program will air one day a week at night and will be produced by Secuoya Studios. Pre-production has started this week, so its premiere will take place in the coming weeks.
In this way, À Punt adds a new space produced in the Valencian Community that will be linked to current affairs and street reporting, reinforcing its commitment to proximity and proximity content.