Berlin to host the Euroleague Final Four in 2022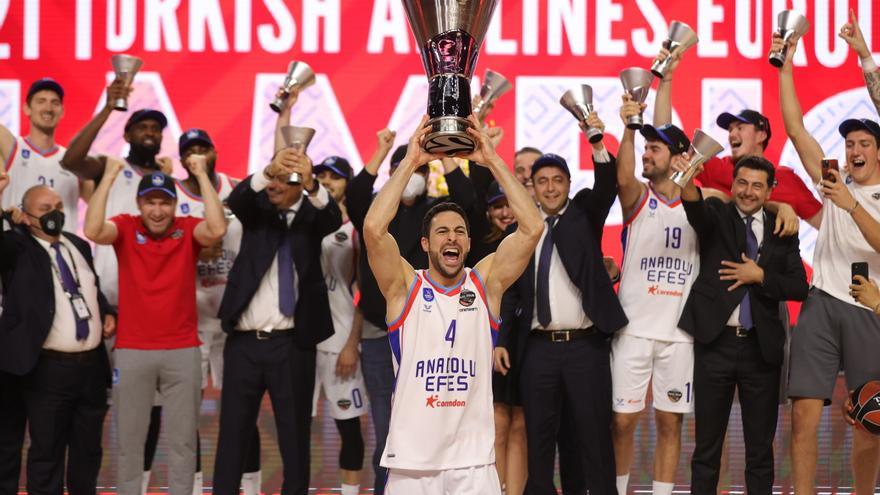 The final phase of the Euroleague from basketball of the 2021/2022 season will be played at the Mercedes-Benz Arena in Berlin May 27-29 next year, tournament organizers reported.
It will be the third time that Germany hosts the 'final four' of the Euroleague. Previously it did in 2009 and 2016. Last season's was also played on German soil, in Cologne.
Inaugurated in September 2008, the Mercedes-Benz Arena is considered to be one of the best multi-purpose indoor facilities in Europe. It has a capacity for 14,500 spectators.