Berkeley changes the UK to Spain as state of origin after Brexit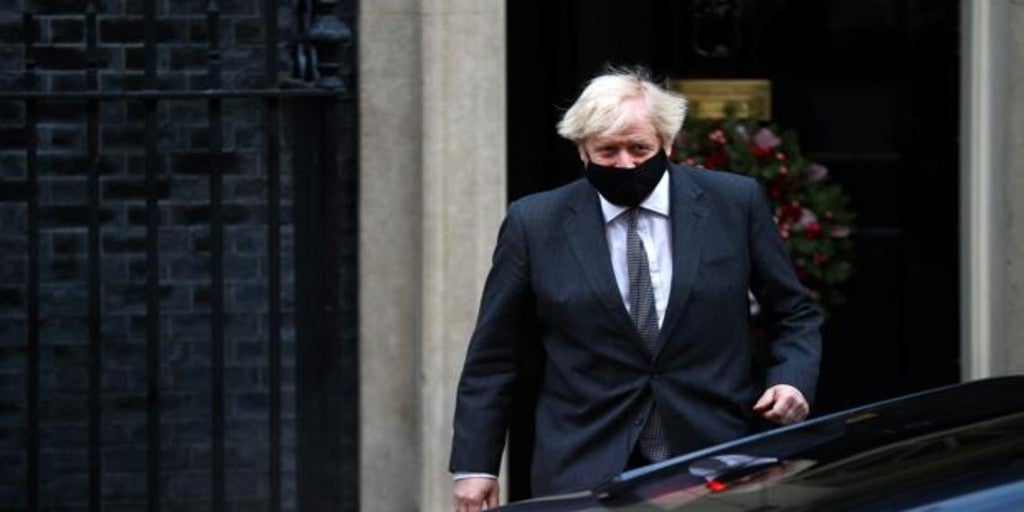 Madrid
Updated:
save

Berkeley Energia changes the United Kingdom for Spain as a member state of the company for the negotiation of its shares in the European Union. This has been communicated by the mining company through the CNMV. In a communication to the stock market regulator, the company indicated that it adopts this decision once the United Kingdom's transition period ends on January 1. This change is one of the consequences caused by Brexit, which despite not having been due to the "bravas", will carry changes in the markets.
Even so, Berkeley noted that the situation of the home member state can be reviewed in the event of a future agreement between the United Kingdom and the European Union. However, the shares of Berkeley Energia, owner of the Retortillo (Salamanca) uranium mine project, will also continue to trade on the Australian and London Stock Exchanges.
It also leaves the United Kingdom, but this time for the Netherlands, the Coca Cola bottler, Coca Cola European Partners, as reported by the company this Monday to the National Securities Market Commission (CNMV). The bottler is listed on Euronext Amsterdam, the New York Stock Exchange, London and the Spanish stock exchanges.
On January 1, the United Kingdom's ties with the European Union were definitively severed, thus ending almost half a century of union in the European bloc and four years after the British voted in favor of Brexit.
The United Kingdom had already officially left the club of 27 on January 31, although with the entry of 2021 it also leaves the common market and the customs union.