Benzema will go to trial for complicity in blackmail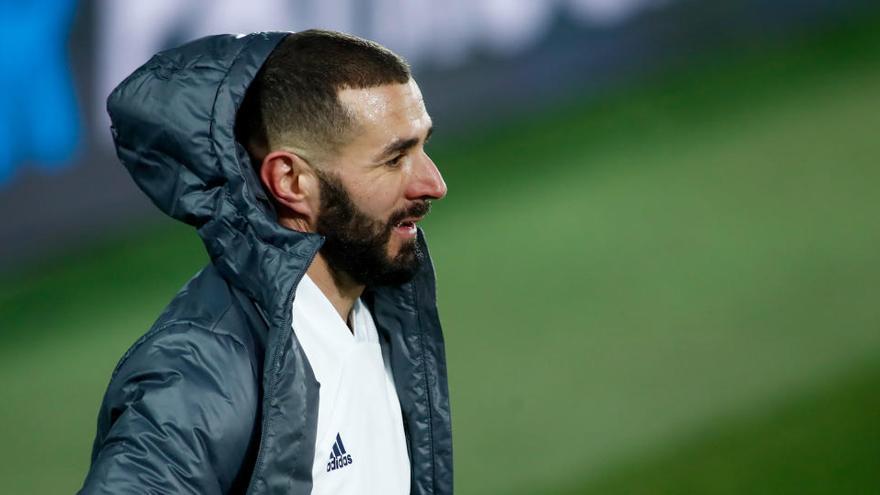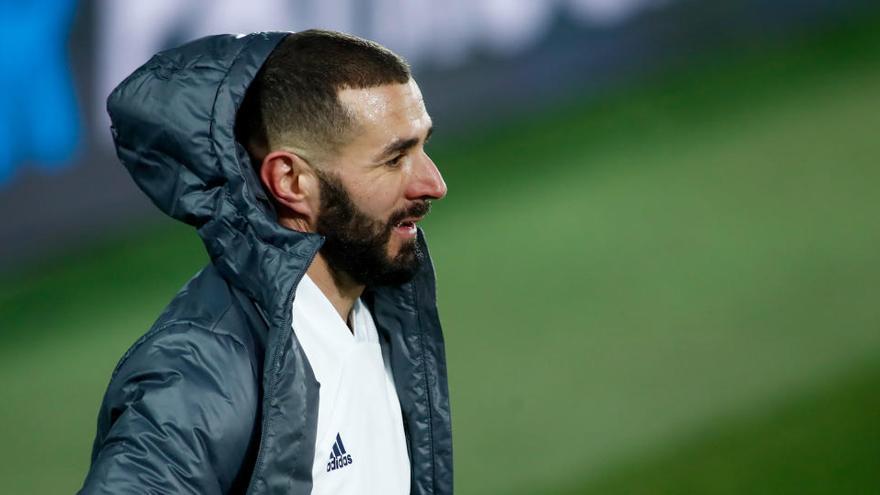 French footballer Karim Benzema (Real Madrid) will be tried for complicity in the case of blackmail with a video of sexual content to also gamer Mathieu Valbuena, announced this Thursday the prosecution of the Court of Versailles.
"The decision to bring him to trial is an absurd and unfair cruelty", for his part, the player's lawyer, Sylvain Cormier, told Efe, for whom "Benzema has nothing to reproach himself for in this summary."
The case dates back to 2015, When two men who had an alleged intimate video of Valbuena with his wife tried to blackmail him and, given his refusal, they contacted a childhood friend of Benzema to obtain the mediation of the Madridista, who spoke with the victim during a concentration of the French team.
Cormier stressed that the decision of the Versailles correctional court at least definitively abandons the possibility of trying Benzema for the most serious accusation of association of criminals.
The lawyer also regretted that the investigating judge "has distorted the facts" because Valbuena himself acknowledged that in the controversial conversation with Benzema "no money was discussed."
Even so, he acknowledged that they are "not" surprised "by the decision to prosecute his client after how the investigation of the case has been developed, although he trusted the explanations they will give "in court".
The events began when in the summer of 2014 Axel Angot and Mustapha Zouaoui, who worked for Valbuena in Marseille, got hold of the sexually content video in which the player appeared with his wife.
Through a common acquaintance, according to the accusation, they came into contact with the footballer in June 2015 to demand money in exchange for not spreading it.
Valbuena refused to pay and brought the facts to the attention of the police.
Meanwhile, the alleged blackmailers contacted another player, Djibrill Cissé, to persuade Valbuena that he should pay. As they were unsuccessful, they went to Karim Zenati, Benzema's childhood friend, to obtain the mediation of the madridista.
On October 5, 2015, during a concentration of the French team, Benzema went to Valbuena's room and told him that he had better pay to avoid problems.
The madridista maintains that he gave him a friend's advice, But the prosecution considered that it was a measure of pressure, for which he was charged on November 5, 2018 with a crime of complicity in blackmail, for which he can be sentenced to up to five years in prison.
The case supposed that Benzema, 33, was not called up again with the French team since the end of 2015, despite the fact that, even, the Federation affirms that there are no vetoes against him. Despite this, the player has 81 games and 27 goals with the "bleus".