Benzema suffers "a contracture" and will not miss any game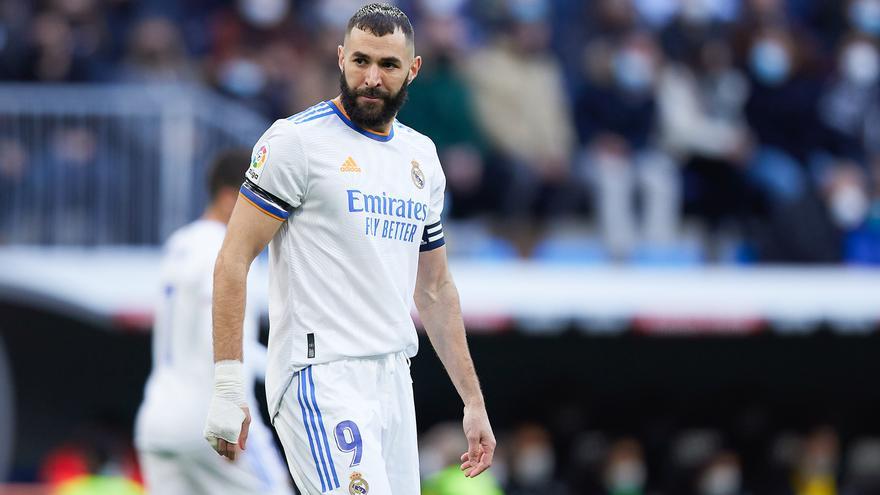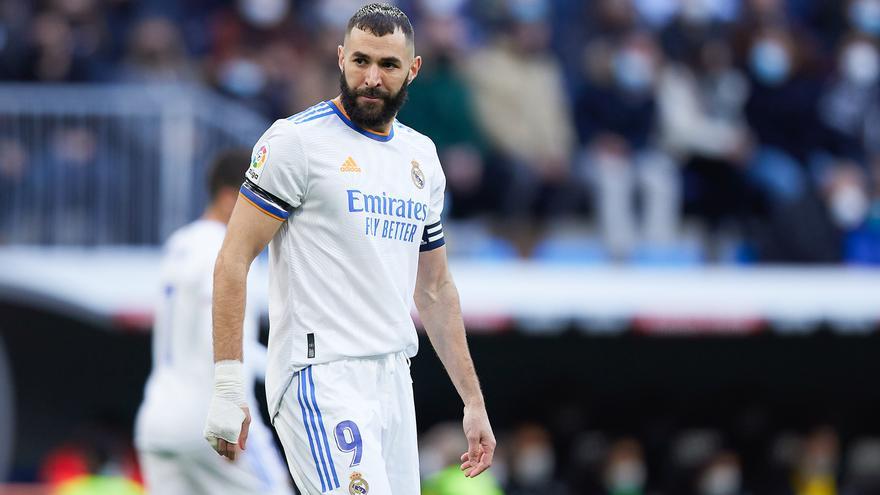 relief in the Real Madrid, in which the alarms had gone off due to the injury of Karim Benzema. The French striker underwent medical tests this Monday morning that have confirmed that he does not suffer a muscle rupture, despite retiring injured from the league match against elche this past Sunday.
rests of the hamstring
Benzema He suffers "a contracture in the left hamstring", an annoyance from which he will be able to recover without problem during the break that will be experienced this week, in which there will be no games when the South American internationals leave to play with their national teams. The striker had already had problems in his hamstrings due to the accumulation of games this season, but it is not in the same area in which he previously suffered discomfort.
The Real Madrid doctors subjected the Frenchman to some explorations that confirmed the muscular contracture. The alarms had gone off in the club after he left the match in the 58th minute on his own initiative. Now he will be able to recover in peace at home and could even participate in the quarter-final match of the Copa del Rey that Real Madrid will play in San Mames before him Athletic next February 3.
At first it was feared that it was a break, which could have jeopardized his participation in the duel of Champions League before him PSG next February 15. The Whites' squad will return to work next Wednesday, while Benzema has already started physiotherapy treatment to overcome the contracture and be available for the team's next commitments.