Benzema, Messi, Mbappé and Neymar, among the nominees for the FIFA The Best award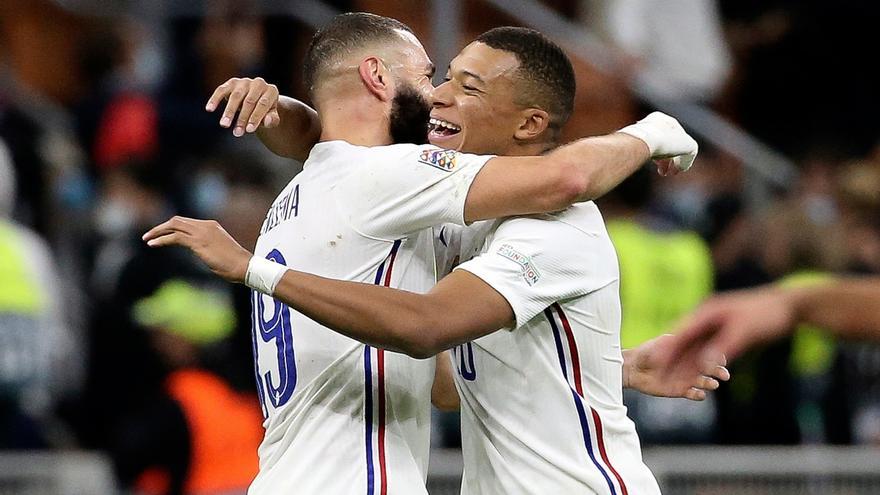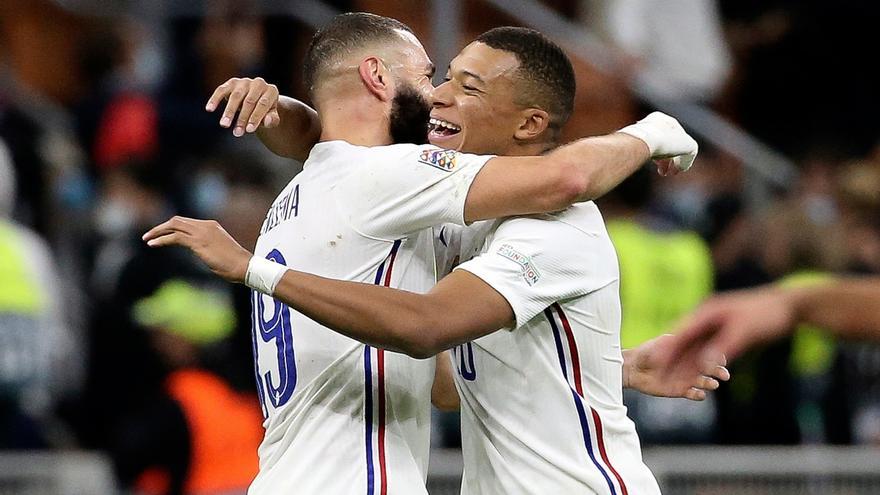 The Argentinian Leo Messi (Barcelona / PSG), the Brazilian Neymar (PSG), the French Karim Benzema (Real Madrid) and Kylian Mbappé (PSG) and the Portuguese Cristiano Ronaldo (Juventus Turin / Manchester United), are among the eleven players candidates for the award "The Best" for the FIFA 2021 Player, as announced by this body.
Along with them, among the candidates for best player of 2021, figure Belgian Kevin De Bruyne (Manchester City), the Polish Robert Lewandowski (Bayern Munich), Norwegian Erling Haaland (Borussia Dortmund), the also French N'Golo Kanté (Chelsea), the Italian-Brazilian Jorginho (Chelsea) and the Egyptian Mohamed Salah (Liverpool).
In the section The Best a best goalkeeper, the brazilian is nominated Alisson becker (Liverpool), the Italian Gialuigo Donnarumma (Milan / PSG), the Senegalese Edouard Mendy (Chelsea), the German Manuel Neuer (Bayern Munich) and the Danish Kasper Schmeichel (Leicester).
The Best Male Coach
For their part, the Argentines Diego Pablo Simeone (Atlético de Madrid) and Lionel Sebastián Scaloni (Argentina team), and the Spanish Pep Guardiola (Manchester City), are among the seven coaches who will compete for The Best FIFA 2021 Men's Soccer Coach award, as announced on Monday.
The final candidates for Best Men's Soccer Coach, as well as the rest of The Best awards, have been chosen by a panel of experts, followed by the public vote that will close on December 10.
The winner will be announced at an online ceremony that will take place on January 17, 2022.
The seven chosen technicians are:
- Antonio Conte (Italy / FC Internazionale Milano / Tottenham Hotspur FC)
- Hansi Flick (Germany / FC Bayern München / Germany national team)
- Pep Guardiola (Spain / Manchester City FC)
- Roberto Mancini (Italy / Italy team)
- Lionel Sebastián Scaloni (Argentina / Argentina team)
- Diego Simeone (Argentina / Atlético de Madrid)
- Thomas Tuchel (Germany / Chelsea FC)