Benjamin Mendy, charged again for rape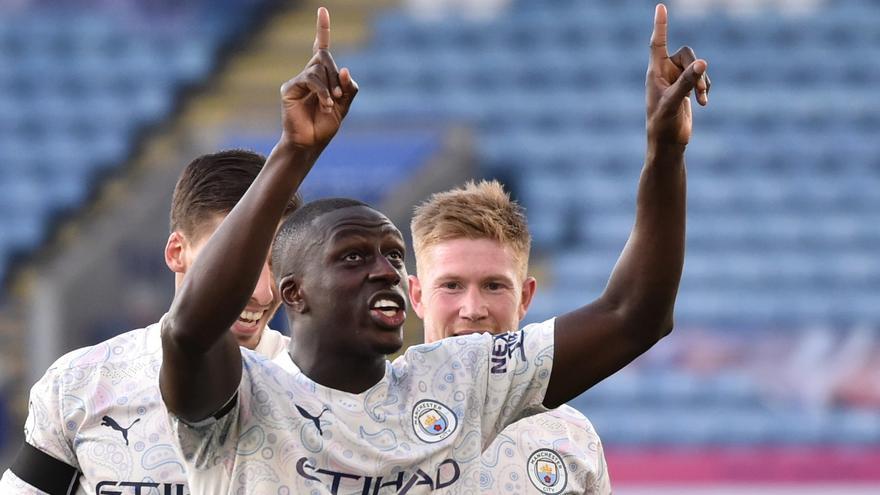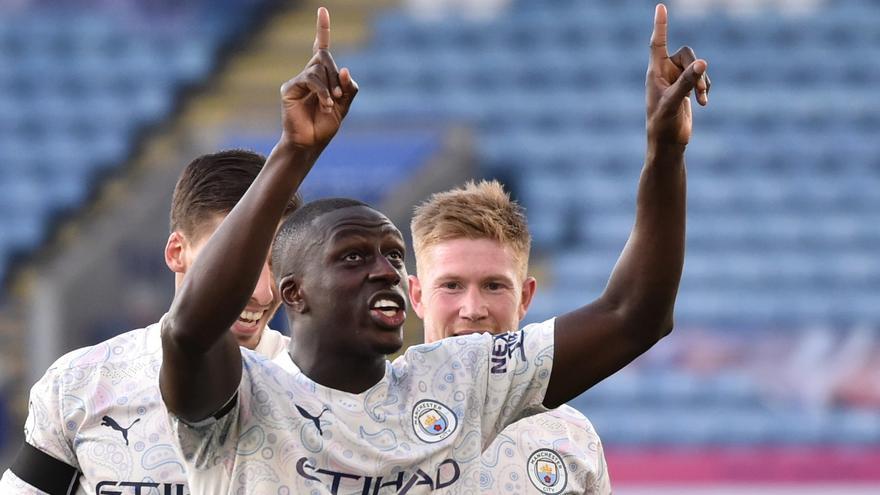 The defender of Manchester City, Benjamin Mendy, has been charged with another count of violation, the seventh in which he is supposedly involved. The footballer has been in preventive prison since August 27th and today he must plead guilty or innocent of the charges against him. The charge relates to an alleged crime committed in July this year.
The hearing of the last accusation lasted about 40 minutes and Mendy barely spoke, just to confirm her name. The French international appeared alongside his co-defendant, Louis Saha Matturie, also charged with serious sexual crimes against women.
The 27-year-old footballer still suspended by Manchester City, which after learning the facts issued the following statement: "Manchester City can confirm that after being accused by the police, Benjamin Mendy has been suspended pending investigation. The matter is subject to legal process, so the club cannot comment further until it is complete. "
The Gaul is now accused of eight crimes against five women, including seven counts of rape related to four women. The above charges are three for rape, allegedly occurring on October 11, 2020, sexual contact on January 2, 2021, one count of rape on July 24, 2021, and two counts of rape on August 23, 2021.