Benito Cabrera leaves Los Sabandeños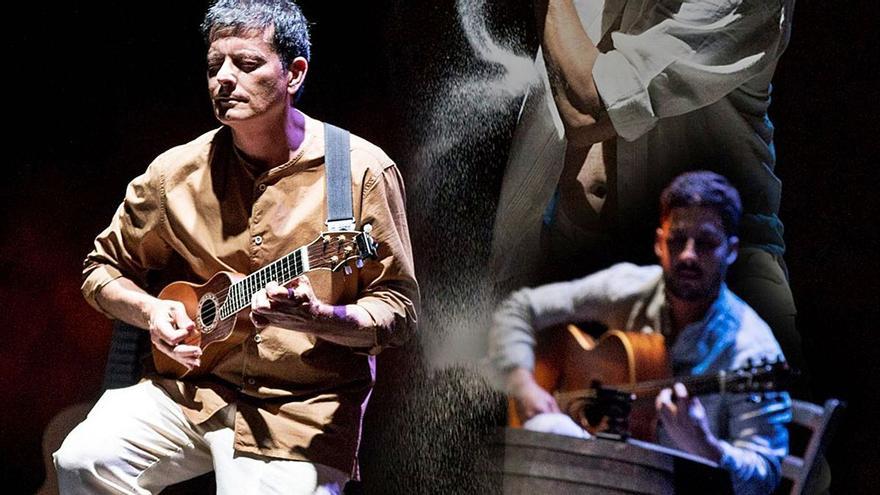 Benito Cabrera has announced his resignation as component and musical director of The Sabandeños. After 15 years in the group, the timplista considers that "the opportune circumstances exist for a change of course and assume the end of a cycle.
"I need to channel my energies into personal projects and I think it is healthy to let the group travel other paths, so that it continues to excite the world from the Canary Islands, "explains Cabrera in a post on his social networks that, he says, he publishes to" avoid talking and telling. "
In fact, the well-known musician is blunt about his departure from Los Sabandeños and assures that there is neither "anger" nor "crisis". In addition, he assures that the group is in a "great moment, humanly and musically".
Insisting on the friendship that binds him to the rest of the members of the distinguished group, starting with Elfidio Alonso, Benito Cabrera assures that "it has been a immense honor"is in front of Los Sabandeños.
"I will carry the blanket in my soul forever and I will continue to share moments with my colleagues when they require me, "he concludes.