Belén Rodríguez's reaction to the appearance of David Flores to receive Olga in 'Survivors'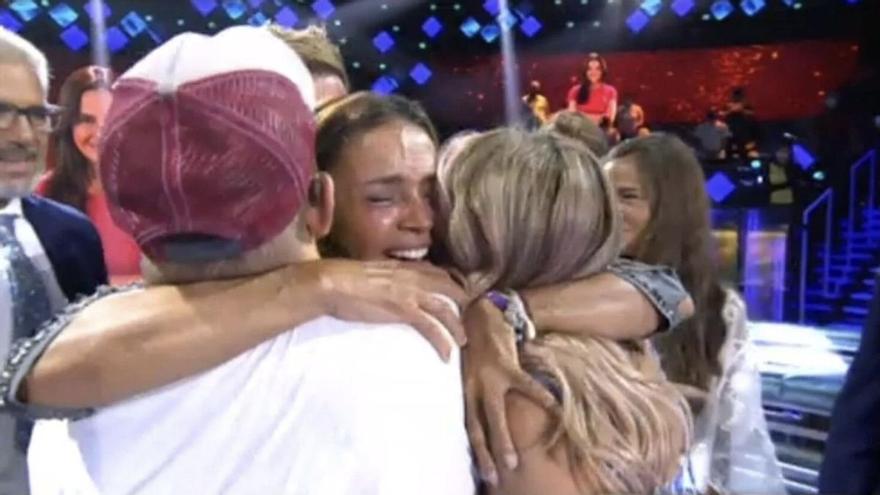 Telecinco last night aired its grand finale of 'Survivors'. Olga Moreno became the winner of the edition and by surprise the son of Rocío Carrasco, David Flores, came to greet her. His appearance left many speechless and television characters have wanted to comment, such as Belén Rodríguez who wanted to comment on the matter by sharing a message.
The collaborator wanted to comment on the moment in which they hug in the program on their social networks. The commentator was very forceful: "Dad, it's done", sentenced. This phrase appeals to episodes of 'Rocío: tell the truth to stay alive' in which Carrasco said that this was what his children said to Antonio David Flores when they supposedly caused their mother pain.
The message has been filled with many messages that criticized the collaborator. There have also been many followers who have given her favorable comments that supported her words, mostly based on whether they have supported Rocío Carrasco or have opted for Olga Moreno in the contest.