Belén Rodríguez, on the vetoes of Rocío Flores: "I have not returned to work in 'Survivientes'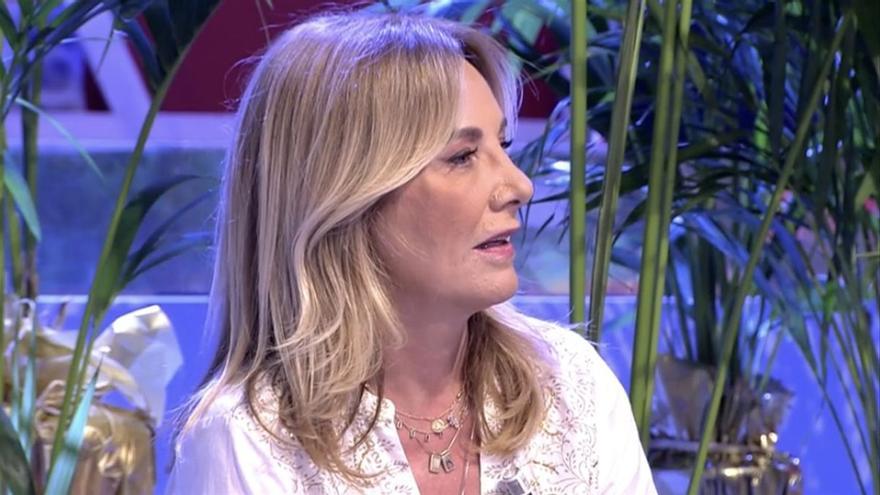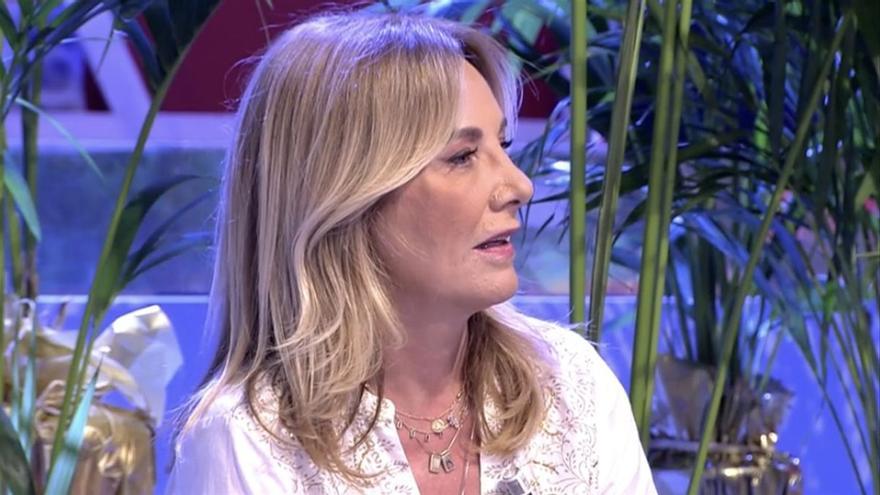 The assumptions Rocío Flores vetoes in Mediaset they are still the subject of debate. Since he began to defend Olga Moreno in 'Survivors' many viewers and faces of the chain have spoken about this matter. The last to denounce him publicly in 'Deluxe Friday' has been Belén Rodríguez, that has charged against the daughter of Rocío Carrasco.
Practically, since the edition began, Flores accused the gathering of establishing a 'excessive campaign of harassment and demolition ' against the wife of Antonio David Flores. This attitude ended up being understood as an attempt to get the collaborator of the reality show away.
As soon as she heard the words of Rocío Jurado's granddaughter, the reality TV expert revealed: "I'm tired of these people who play with my job, this Mr. Antonio David Flores, who was fired, and his daughter, who has been sentenced for abusing his mother for three years and beating up his mother. That is the one that is asking for my dismissal two consecutive days. "
On 'Friday Deluxe' This controversy starred in part of the night when a former contestant on the adventure program, Marta López, opposed these accusations. Belén Rodríguez categorically expressed that everything suggests that there has been a veto: "He asked for it so much that I have not returned to work at Survivors. Alfonso Merlos's ex-partner pointed out that she had heard other reasons that justified the lack of her partner. She asked him to make them public live but did not end up expressing it on the program.