Belén Esteban warns Campanario that he can sink her with certain information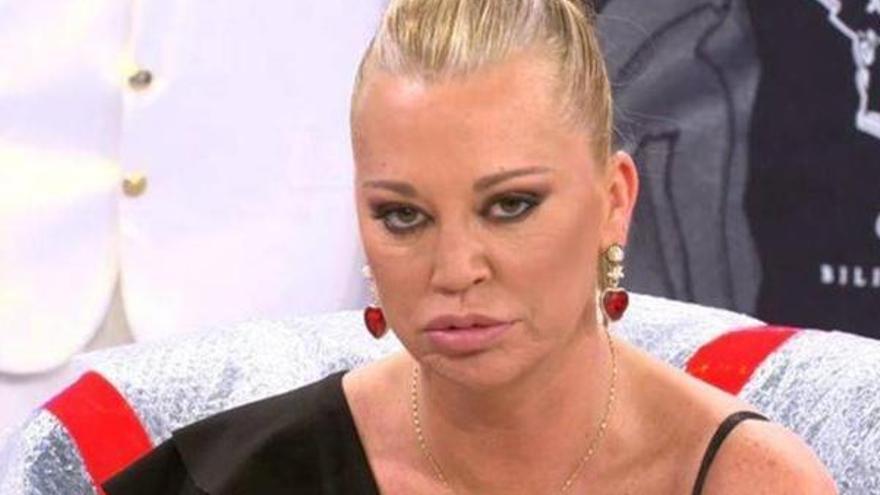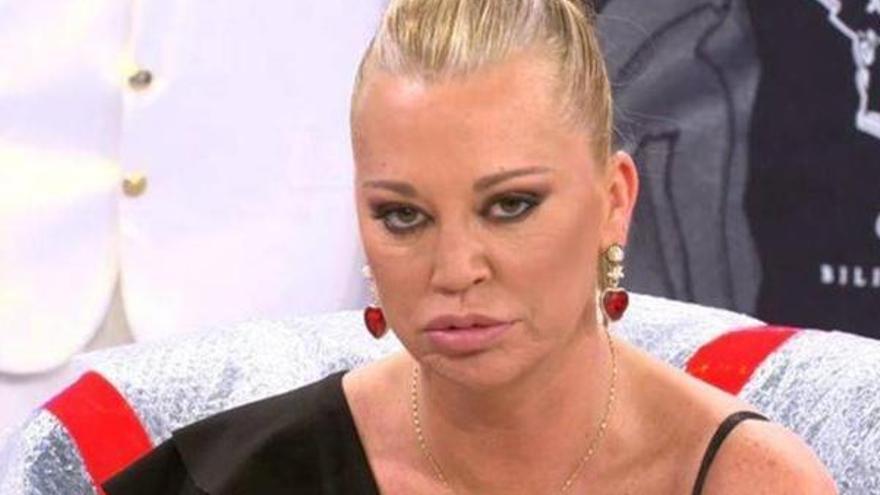 This Friday at 04:30 am, María José Campanario was dispatched at ease on her Facebook profile by publishing a heartbreaking letter to Belén Esteban that has turned everything upside down. The truth is that we had not talked about her for a long time, but due to the beastly statements she has made about the collaborator, everything has returned to be informative news.
Everyone expected it and it didn't take long to happen. Belén Esteban would face the camera and answer step by step to María José Campanario in 'Saturday Deluxe'. These have been the statements of the princess of the town that have rumbled more than the foundations of Cantora in recent days:
"I have not been a one night stand, darling. As much as it may weigh you down, I had a relationship with him. Our first daughter, not yours, was a desired girl with a lot of love and she is the best thing I have in my life" .
"I have talked about my life and your husband's, because it was part of my life. That's why I talk about what I want. Do not get confused. Miguel works. To this day he hasn't done an exclusive, not even the day of his life, so don't even name him. "
"I'm sick of your threats but do you know what? I am cured. I hope you heal yourself from the evil you have. I wish you to be half as happy as I am with my family. And don't touch the girl. Not even the names. You do not. You have no fucking idea and you don't know her. Neither you nor his father. "
"I am dedicated to my family. The one who has never dedicated himself is your husband. Twenty years talking about my life? Yes. What have you been doing, that I have seen you in HOLA? Okay. Write what you want but do not speak to me because I am silent so I am silent and, I am not saying this for you, but that the other does not know where he studies or what his boyfriend's name is … (referring to his daughter) ".
"As I get what is on my mobile, you and your husband would look very bad. And let it be the last time you yell at someone in my family and whoever is next to you had to be ashamed for not showing his face. Okay, because I'm not cutting a hair. "Also, when María José talks about what Belén" was doing in the back room, "she asks for explanations:" Be clear, what do you mean? You're obsessed with me. "
In this way, Belén Esteban has warned María José Campanario that she does not continue talking because she has information that if made public could be very harmed both she and her husband. We will have to be very attentive to the next statements of Jesús Janeiro's wife because if she speaks again, another media war could be unleashed like the one that is still open between Kiko Rivera and Isabel Pantoja.