Belén Esteban talks about her departure from television: "I have little left"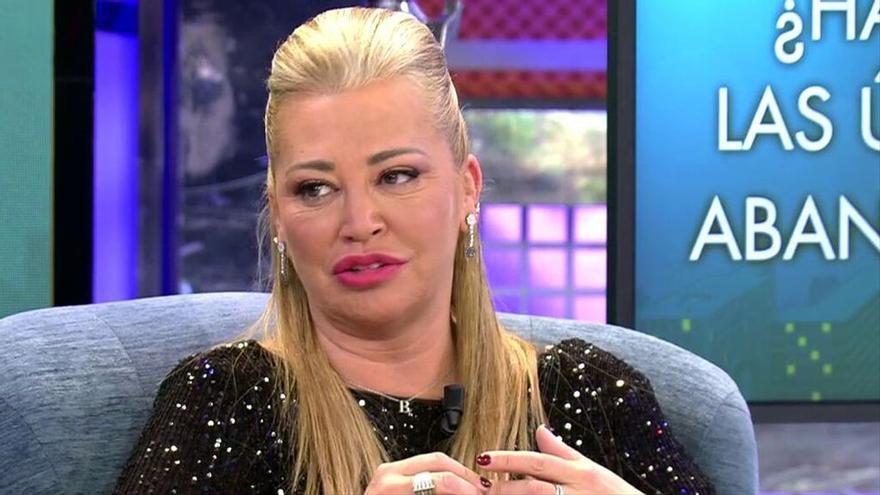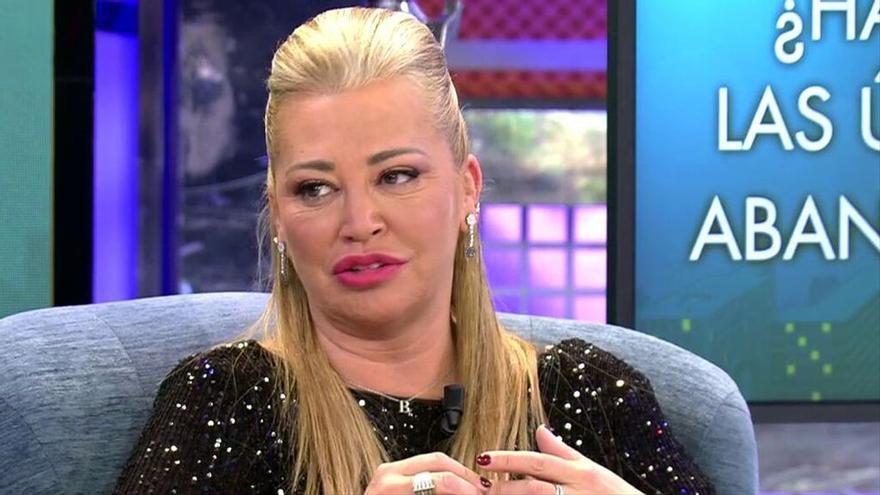 Bethlehem Esteban sat last saturday in the 'Deluxe' to undergo a polygraph in which he ended up being honest about some aspects. One of them is about his departure from television, after Jorge Javier Vázquez asked him if he had thought about leaving the program in recent weeks.
She acknowledged yes, although the time has not yet come: "It does not mean that I am going to leave now, but I have little left", said Belén, who explained why she backed down: "If I have not done it, it has been for my husband and for my daughter, because she loves that she is in 'Sálvame'", he assured.
also want to continue because "The house immediately falls on me", however, he had real intentions and even raised it with Belén Rodríguez and Antonio Rossi off camera. Of course, he affirms that if he leaves it is not to sign for another program: "The day I leave Save me I'm going to leave the TV."
In addition, he also acknowledged that he regrets being away from his mother, who lives in Benidorm: "There are people who need me and I have to be there, because I wouldn't forgive myself if I didn't."